The Samsung Galaxy S6 has done very well in the market, and despite the fact it has been just three months since the release, we are already set for talking about the S7. After all, technology is advancing, and so are our expectations and demands as users.
The S series has always been the impeccable one for Samsung ever since the start. I mean there has come this period when out of ten people, seven of them would have a Samsung phone in their hands. After all, Samsung has made all the efforts and tried to emerge as a well known Smartphone company, and established itself right from the start. Gradually came competition and Apple evolved as a better company and had the upper hand. There are still people who would choose Samsung over Apple but, there are also the Apple lovers who mock Samsung.
However, despite all the hazards Samsung has managed to maintain the brand name with the best of efforts and the smartest of inventions. Users who have used Samsung once seem to be very much comfortable and get their hands set with the functioning and so even while upgrading their phones, they prefer to buy a newer and fresher phone by Samsung itself. Samsung has always tried to appeal to its users and keep them entertained with its releases that is what it will try doing in Galaxy S7.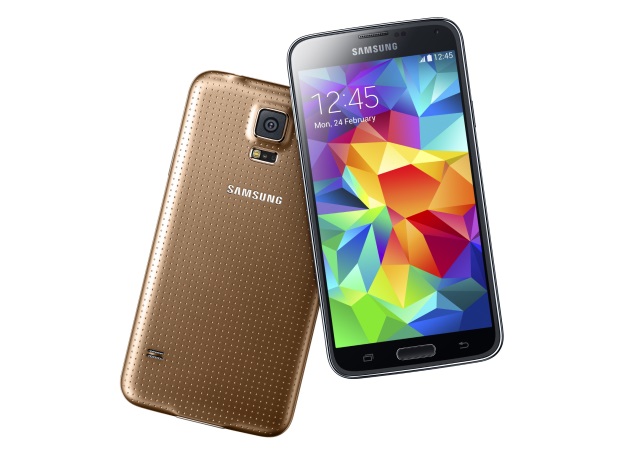 Now let us see what the phone has in store for us.
For starters let us all have a look at what is the Ram for the phone expected to be. The Galaxy S7 is likely to have a 6 GB RAM which will be like whom! The very thought of it seems to be intriguing, isn't it? Just like Apple Smartphones these days, the Galaxy S7 will have an HMP technology in it. This will help in reducing the time required to perform a function, and speed up to 2x. Samsung Galaxy S7 is supposed to have a True Octa-Core 3.X GHz processor. The frequency is to be 3.x+ GHz. There's been so much worked upon on the phone that we are expecting great outcomes. The phone will have a 4K showcase and also a SUPER AMOLED display with a 5.5-inch Screen running on Android 6.0.x. The same but a little upgraded features of the LG G5.
The very idea of this phone seems to be good indeed. There are details yet to be finalized, and the specs could very much be molded by the end of this year until it is finally time for the phone to hit the stores!
There is no possibility of seeing the phone before 2016's first quarter. There is quite a long wait but then for something like the Samsung Galaxy S7, it is surely worth it. For now we cannot really speak about the price for the phone, but mat be a 70k it could be? Or a 60k as well. Smartphones I say, their prices continue to go only higher and higher! But then, for phones having such features incorporated, and for the ease they provide, it seems to be acceptable!