You got a new house and finished the house cleaning. But now it looks empty and needs some colours, patterns, or any kind of decoration to add some character and show who is living there. You throw around some plants, some paintings, some paint, and the end result is… mildly amusing. Despite what you may think, there is a wrong way to decorate things, and here are some things you should avoid before you start flinging decorations around the house.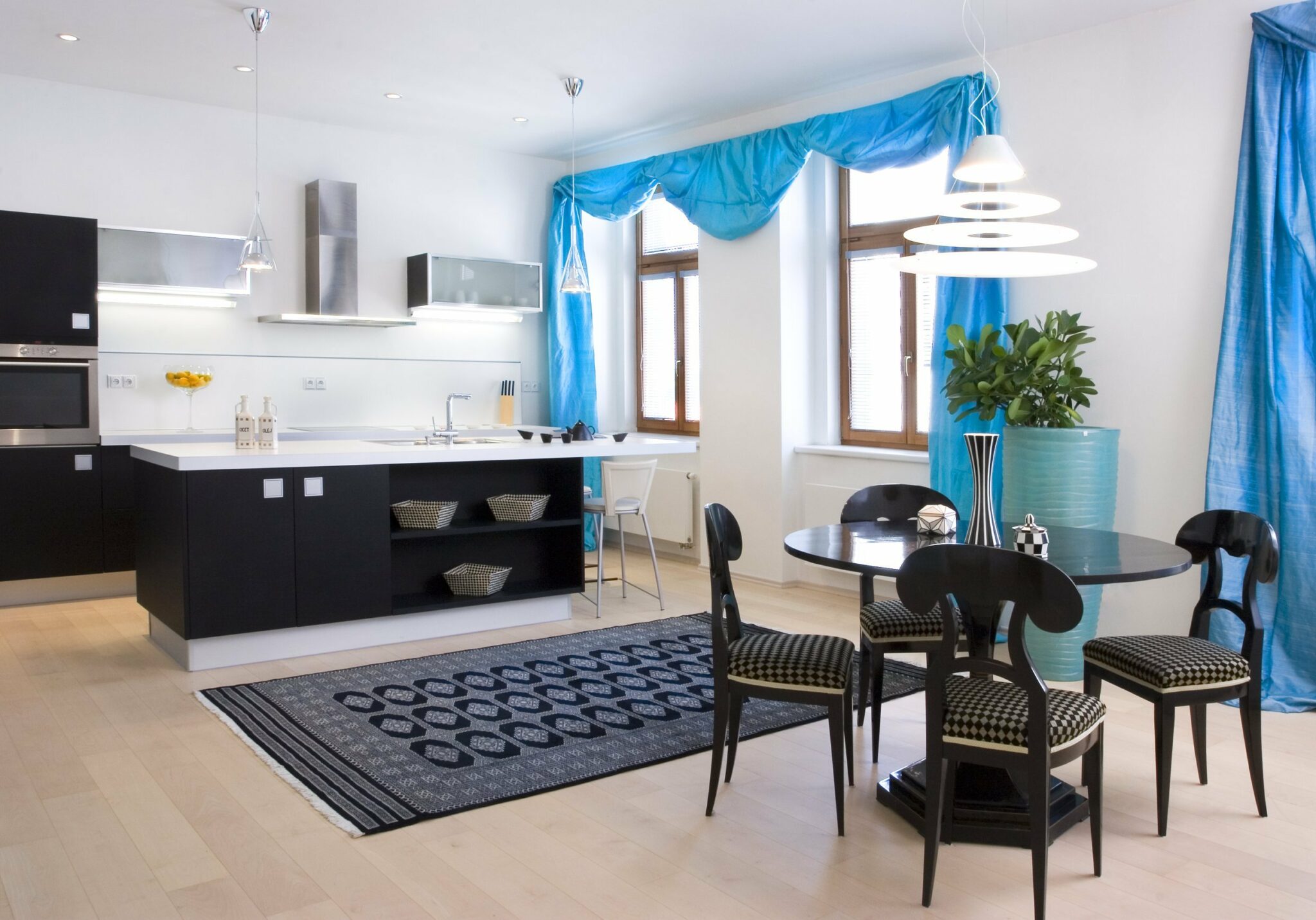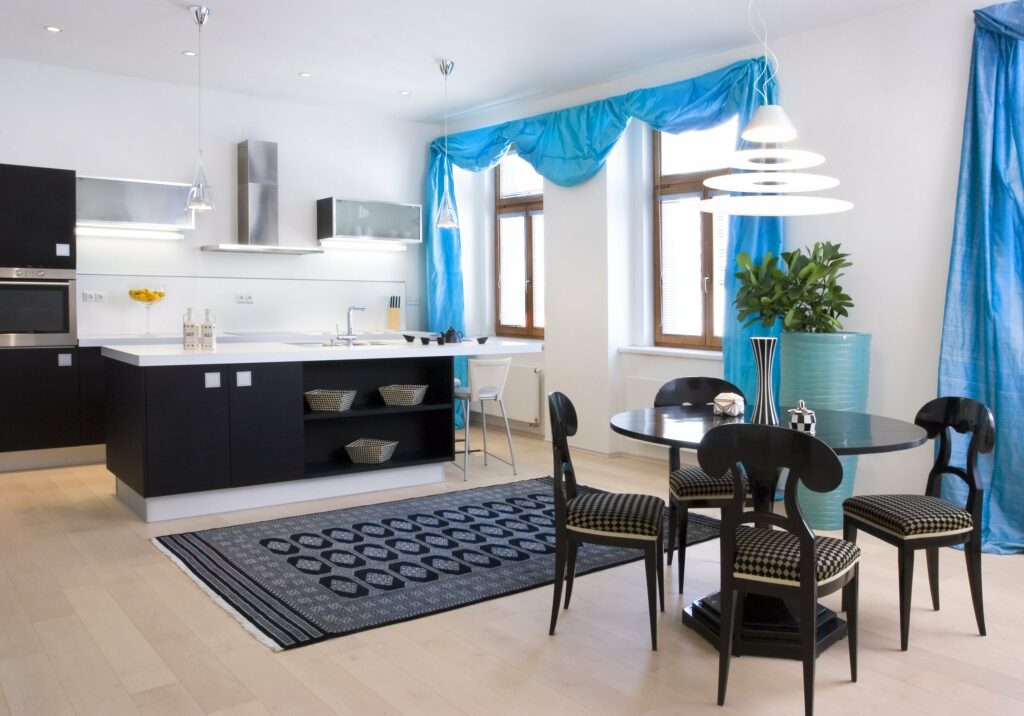 Don't use too many colours. You may think that a rainbow room would look nice, but once your eyes start aching you will quickly rethink about that paint or wallpaper. Save yourself the price of ten buckets of paint.
Don't use too little colours. You don't want your kitchen to become "the gray room", and the bedroom, "the red room". Simplicity has its limits. Let each room have at least two complementing or contrasting colours, seek the perfect balance that suits you. It is possible that a room can be utterly dull just because of a single colour theme.
Don't use objects to cover up painting mishaps. The cleaning agency missed a spot, there is a blotch of green paint on your floor, and you decide to hide it under a vase. But now there is a randomly placed vase in the corner of your room. Avoid that. Not to mention that it's a good way to trip somebody if the vase falls over.
Don't hang too many paintings. Yes, there is a lot of room on those walls, and that does definitely not mean that it has to be filled. A bare wall is completely acceptable as well. But one thing you shouldn't do is cover your whole flat with a wallpaper of paintings. Your eyes and mind could get encumbered by all the imagery, and headaches will start without you even realising what the reason is.
Don't hang too many things off the ceiling. Some interior design styles offer a variety of things to hang as a decoration from your ceiling. That type of decoration might be a bit misguided if you are not used to having something hanging over you, or, if it is at head-level, walking around it. It is easy to forget about such a decoration and it takes time remembering that you have to dodge every time you want to cross your study.
Proportion matters. You saw a table you like, and a chair you like, and they are the same colour as your sofa that just came back from the sofa cleaners, so why not get them for your living room, right? Well, if the coffee table is ankle at height, it might be a bit annoying reaching for it from the normal-sized sofa, let alone from the high chair.
There are various ways to decorate a room or hide a mistake made by you or the professional cleaners you hired, and decorating around it is certainly one way to go. But you need to keep in mind that making one modification hide an error can easily lead to a completely different error. Stick to these simple tips and you will have no problem avoiding it. For more information visit our site.