We live in a 3-dimensional world. It is awesome as it is, however, we spend our maximum time in a 2D or 2-dimensional world that is the digital world. Movies have been a 2-dimensional experience until the 90′s, meaning that you view an image on a single surface and hear the sound. Surround sound increased the ambient experience by having 3 or more speakers to create a stereophonic experience.
The entrance of 3D movies changed the perspective of everyone. Entertainment became more realistic. 3D movies use glasses to change the version each eye experiences to the degree that the film scenes seem to push out of the screen at you. The way it is created is known as an optical illusion. Without the glasses, these films look quite unfocused in those 3D enhanced scenes. However, real 3D would mean that you could look around and see things in all directions from your seat, so this is a specific movie term alone that alludes to a three-dimensional space on a two-dimensional screen. With the evolution of movie making, the way of movie ticket booking has also evolved. Various branded theatres have to ensure they are ready with the infrastructure in place to showcase these movies in their theatres so that they do not lose their customer to other theatres. The digital systems for booking movie tickets online have made changes to their range of options now. Yes, now you can do cinema ticket booking online and get your seats reserved in advance as well before they are sold out! You can also choose to watch any movie as per the available movie show timings depending on your schedule.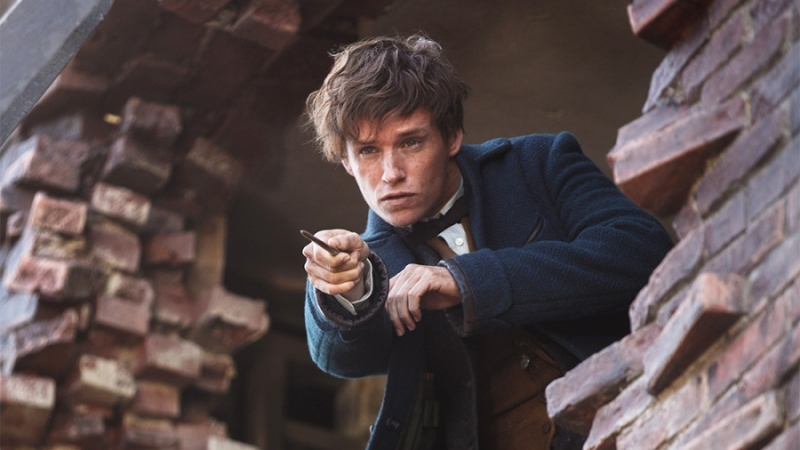 Moreover, there are movies in 4D too where sensations are added while you are viewing the movie. It is like the feeling is added to the seat you are on. Depending on the movie scene there are air floor movement or air movement. You will feel the mist or the moisture in the air if the same is been showcased on the screen. This kind of an experience is out of the world experience and makes you a part of the film. In 4D movie, the focus is not just on your eyes or hears but it has more to do with your sensations or feeling of touch. This is very creepy especially if it is a horror movie. Most of the upcoming movies are all releasing in 3-D or 4-D as trends are changing today.
Also, it is not only about watching movies but it's experiencing them at the same time. Today moviegoers not only choose which movie to watch but can also choose what dimension they want to watch either in 2-D, 3-D or 4-D. VariousCinema ticket booking portals help you make this choice and also lets you see the trailers and book the tickets accordingly.
For this new technology to be accepted by masses, the theatre owners and various websites are offering movie ticket coupons, movie ticket offers and showcases trailers so that customers can make their choices accordingly.
Thus movie making and watching are becoming amazing and awesome every day with movies being made with the latest technology and digital platforms offering online Cinema ticket booking at the click of a button. Thus booking and watching a movie has just become amazing.