The right laptop is important for every business needs. Laptops are small, lightweight and portable, but available in the market with more expensive, with a single or sometimes low power. It's easy to repair and upgrade. If you're looking for the best laptop for your small business. Also, you need to consider a number of key factors including power, battery life, feature set. Take a look at the best-selected list of laptops.
HP 255 G5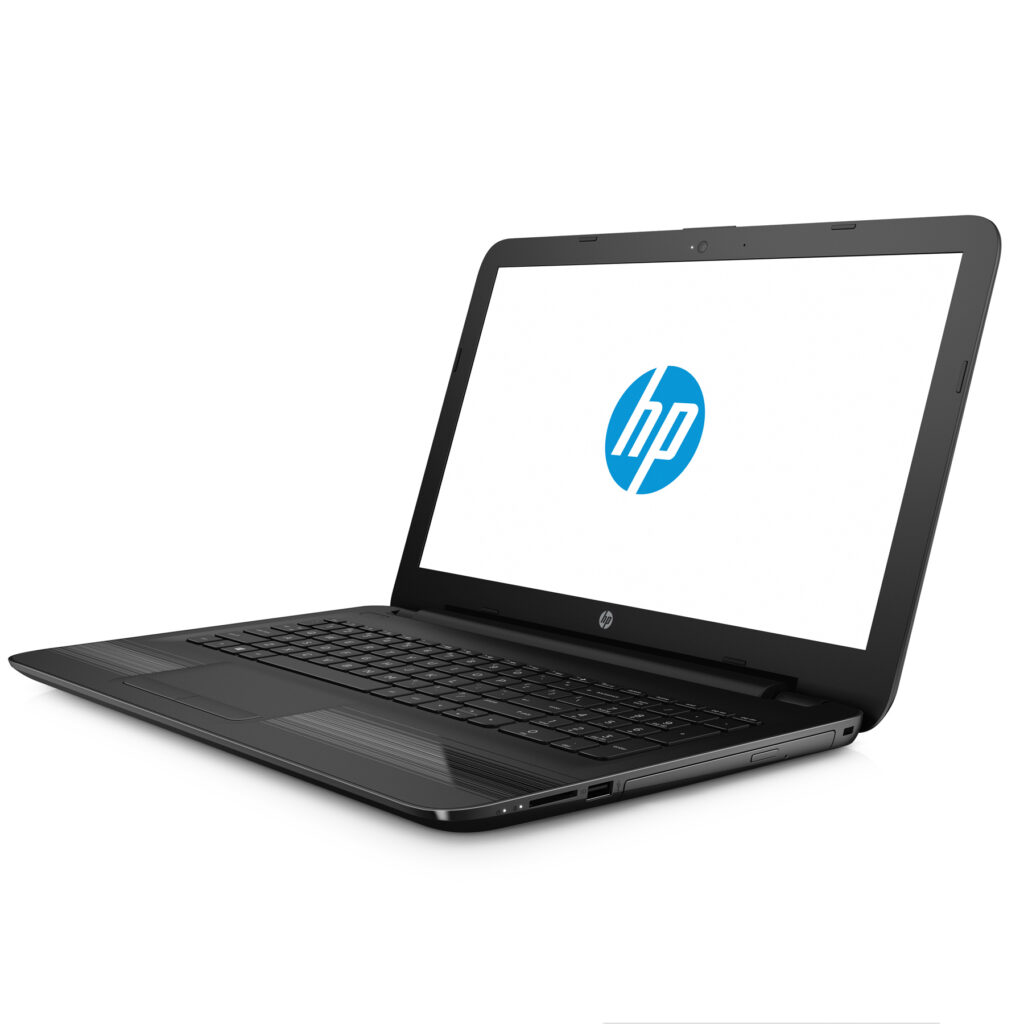 Processor: Intel Core i5-6200U
Graphic card: Intel HD Graphics
Equipped with RAM: 8GB
Storage: 256GB SSD
This device features a display: 15.6-inch with screen resolution 1920 x 1080 pixels, the company also providing 3 years warranty, Very affordable price DVD writer. It is an entry level business laptop. Very solid design and reliable, it is the perfect competitor to the Lenovo laptops. Compatible with Miracast-certified devices.
Dell XPS 13 Kaby Lake
Light weight, ultra portable laptop.
Processor: 2.5GHz Intel Core i5-7200U
Graphic card: Intel HD620
8GB RAM
Warranty 3 years
It has a design with Screen: 13.3-inch, 1920 x 1080 pixels, and supports storage up to 256GB SSD. Dell has designed this device for business purposes. Supports UbuntuNo discrete graphics. Every businessman (and women) will love the design.
This ultraportable laptop – as Dell puts it – runs on windows 10 operating system.
ASUS ZenBook UX330UA-AH54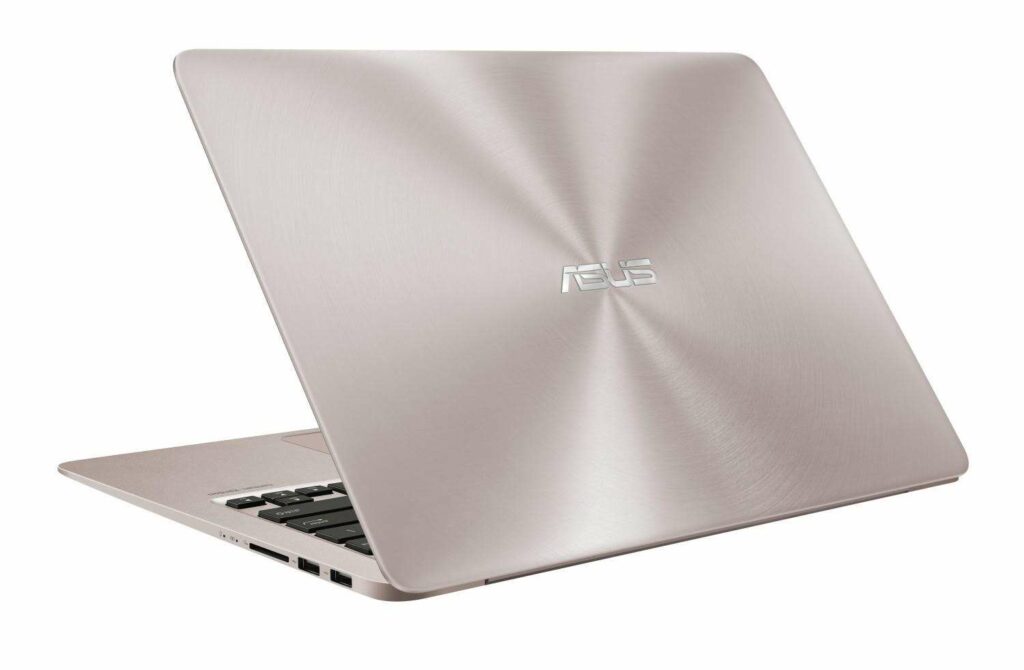 It is the better choice who working from home. Excellent battery life laptop. One of the long-lasting batteries. Battery life supports more than 6 hours of heavy usage and 13 hours medium usage. ZenBook UX330UA-AH54 offers up a 57-watt-hour battery. It is a well-rounded and powerful machine and features a 13.3-inch HD screen, Powered by the 7th generation Intel i5-7200U 2.5 GHz processor, equipped with 8GB of DDR3 RAM. Supports storage up to 256GB SSD hard drive. Compatible with 3 USB 3.0 ports, one USB 3.1 Type C port, micro-HDMI, weight about 2.6 pounds.
Lenovo ThinkPad X1 Yoga
Best portable business laptop on the market. Lightweight design weighted about at 2.8 pounds, features a14-inch screen. It has 360-degree flexibility, supports 2 in 1 usage, you can also use this device like a tablet, a built-in stylus for taking notes. Equipped with a Core i5-6200U processor, available in 8 to 16 GB of RAM models and between 128 and 512 GB SSD hard drive, Lenovo ThinkPad X1 Yoga offers you the wide range of ports. 3 USB 3.0 ports, one port for the audio jack, DisplayPort, Ethernet and HDMI-out ports. Battery standby up to 8 hours.
Fujitsu LifeBook E736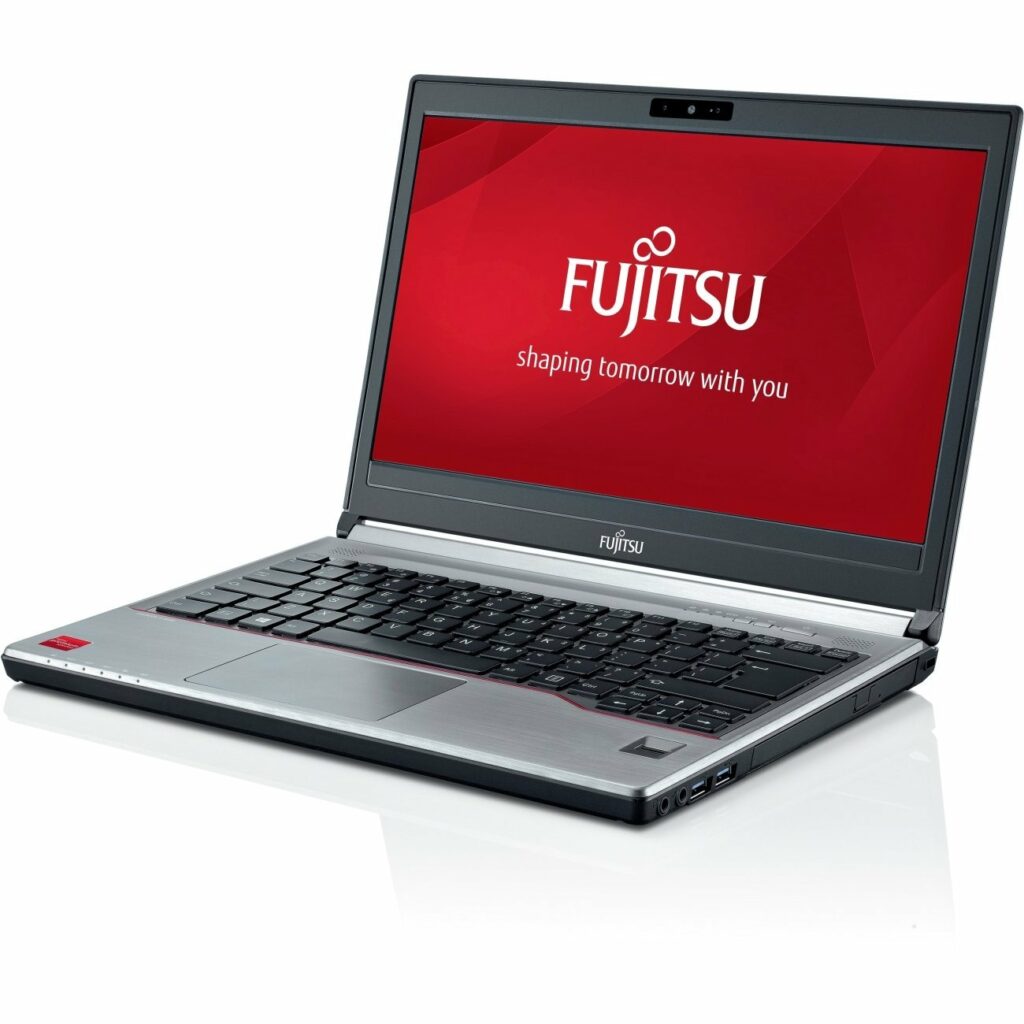 Processor: 2.6GHz Intel Core i7-6600U
Graphic card: Intel HD Graphics 530
RAM: supports upto 32GB
Features a 13.3-inch display with screen resolution 1920 x 1080 pixels and supports Storage up to 256GB SSD, Japanese tech giant company. Compatible with 4G/LTE integrated modem. Positioned in the mid-range segment. Runs on windows 10 operating system. Easy integration into customers' existing infrastructure.