When you want to live where the action is in Kansas City, downtown is the place to be. As is the case with most major cities, when you live downtown, you may be looking at less square footage for the dollar than in the suburbs, but it's worth the tradeoff for many people.
"It can be painful to part with beloved furnishings when downsizing, but it has to be done," says Kathleen Ramsey, owner of Ramsey Interiors, in Lenexa.
If you're looking at downtown Kansas City apartments but wonder whether all your stuff will fit in 700 square feet of living space, don't worry: there's a lot you can to make your apartment look and feel larger.
1. Prioritize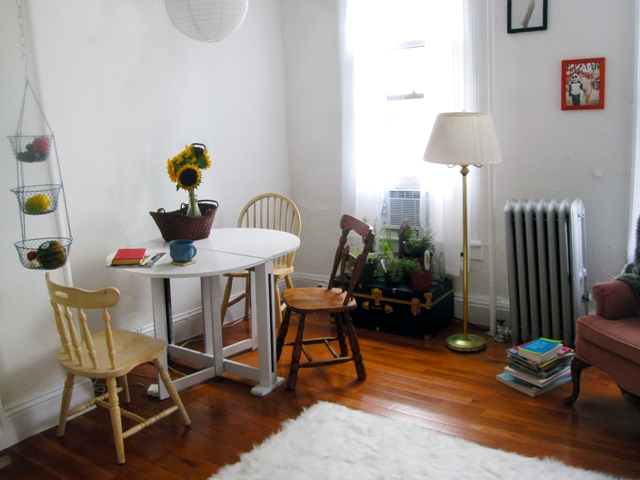 Ramsey, who is also lead designer for her firm, says a little advance planning can save you a lot of trouble when moving to a smaller space.
"Look at your space, think about how you want to use it," she says. "Where will you be entertaining, working, watching TV? Then map out your space and use scale models to place your furniture." Some people may naturally excel at this type of planning, while other won't. Consider hiring an interior designer if you need some guidance.