Denver is unlike other cities. It's a funky fiesta of mountain bikers and all-night partiers. It's a great place for families, and it has hot night spots for singles. Learn why Denver is the coolest place to visit this summer.
Major Attractions & Activities
Here are some of the major draws to Denver that you might not know about.
Colorado Rockies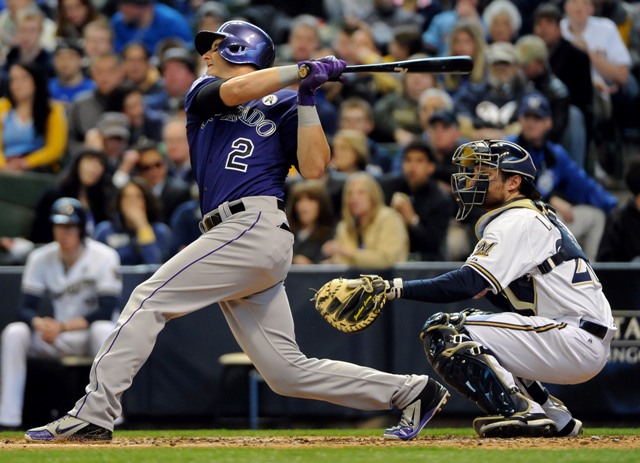 If you enjoy baseball and football, then nothing could be better than taking in a professional game in a city so fanatical about its sports. Colorado Rockies Tickets are affordable and worthwhile: fans love going to games because the atmosphere is so lively and rambunctious.