4. Make the most of your Space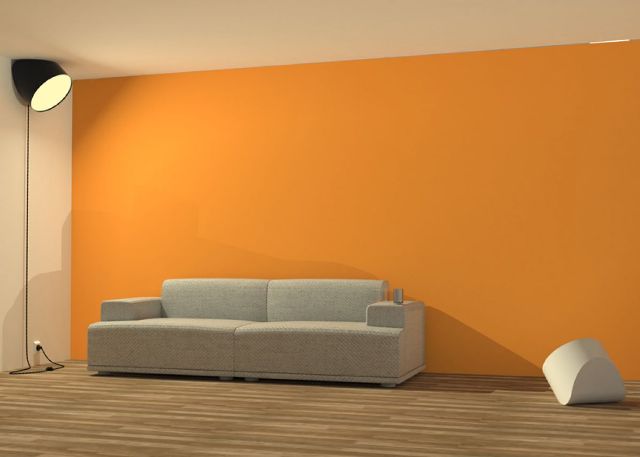 You wouldn't put a 10-piece sectional sofa in a studio apartment – or at least, you shouldn't. Ramsey recommends choosing furniture that is appropriate to the scale of your new apartment. And look for furniture that has more than one purpose.
"Having pieces that serve multiple purposes or are easily moved can be a lifesaver," she says.
Storage is critical to organizing and making the most of any living space. While you may feel like an apartment doesn't give you much storage space, just look up. Going vertical with your storage will create more living area to enjoy.
Take advantage of creative vertical storage possibilities in every room of your apartment. For the bathroom, an over-the-toilet storage unit will give you more room to store necessary toiletries and cleaning supplies. For the kitchen, use wall mounted storage racks to put items up and away. Use pegboard or a suspended wire rack to store utensils and pots and pans, and you'll free-up space in cabinets and drawers.
All moved in
As you settle into your new apartment, remember that no amount of creative furniture arrangement can make your apartment feel like home – that part comes from your own tastes and preferences.
Ramsey says she loves to use texture, color and pattern to create warmth in the spaces she decorates.
"I believe in collecting artwork, or special objects from travel, and using them in your home decor," she says. "It is what makes a home personal. "