A home health care provider is a bunch of services suited to assist older people to live in a community. It is consumer-directed where people get to choose the services that suit their needs. Some prefer assistance in taking their medications or cleaning a home while others want to socialize and help to exercise.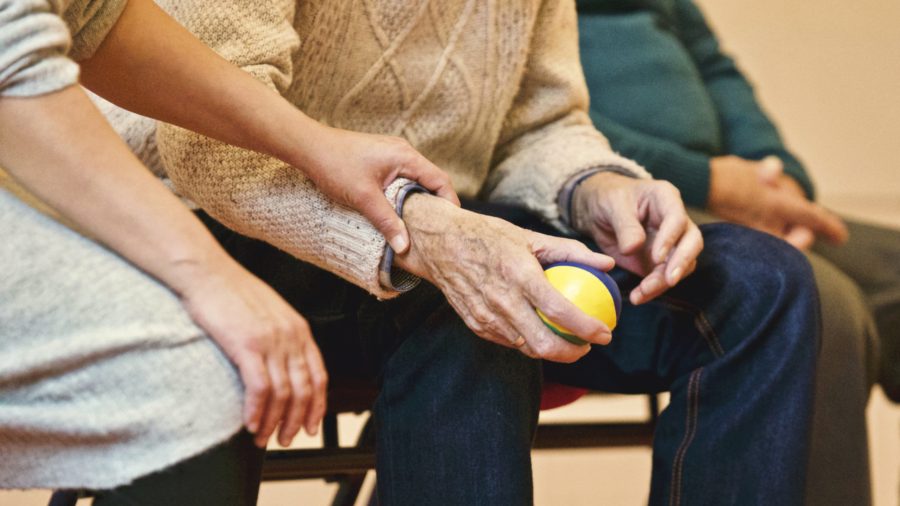 So how do you pick the right home health care provider? We have listed seven points to consider when choosing.
6 Ways to Choose the Right Home Health Care Provider
1. List down your home care needs
First, determine your home care needs and identify the level of care that you require. Then, look for home health care providers that offer the services that you need. Narrow down your list of potential providers.
2. Request Cost Information
Secondly, contact each one of your chosen providers and find out how much they charge. You will be exchanging a lot of information since home care services differ for every client. The accurate quote depends on all of your required needs. Companies must provide an approximate range of rates as a reference then start the conversation to learn a bit more about the services and needs a customer has.
3. Check for other fees
Sometimes, companies suddenly surprise customers on added fees. Ask for a cost estimate to the very end of your call or in a face to face consultation.
It is essential to understand all these so it won't give you any inconvenience in the future. It also adds to know so you won't be surprised when the bills come.
4. Ask Policies on payment and billing
Then, inquire about the hourly rates and how each price varies depending on the caregiver's training and services needed. Understand how frequent the company bills. Check if they require a deposit or accept credit cards. Likewise, ask whether they can take long-term care insurance and if they will directly bill the insurance company or expect you to pay then seek reimbursement.
5. Time minimums
Different levels of care require different amounts of service. For visits, a majority of companies set a minimum hourly requirement. It means that if you need an hour of services each day to drive to and from an appointment with a doctor, you will most likely be subject to a minimum hourly requirement.
6. Check bonds, licenses, and insurance
Lastly, each state has their licensing laws, a home health care Houston-based company will vary with a California based. Some states do not require a license. Start to check if your area does and if so, see if the company is abiding by it.
See if the company bonds their employees. On the other hand, bonding works as insurance for businesses and provides you a peace of mind. It is an indication that a company commits to their clients.
All businesses should have an insurance in place. Request to see a copy of the company's insurance declaration page. It serves as proof of their coverage.
Conclusion
In summary, these are six of the different ways you can check if a home health care provider can meet your needs.