There are many well-known romantic destinations in the world, from Rome to Paris, but did you know that one of the most romantic trips you could take would be renting a campervan hire New Zealand and explore the North Island?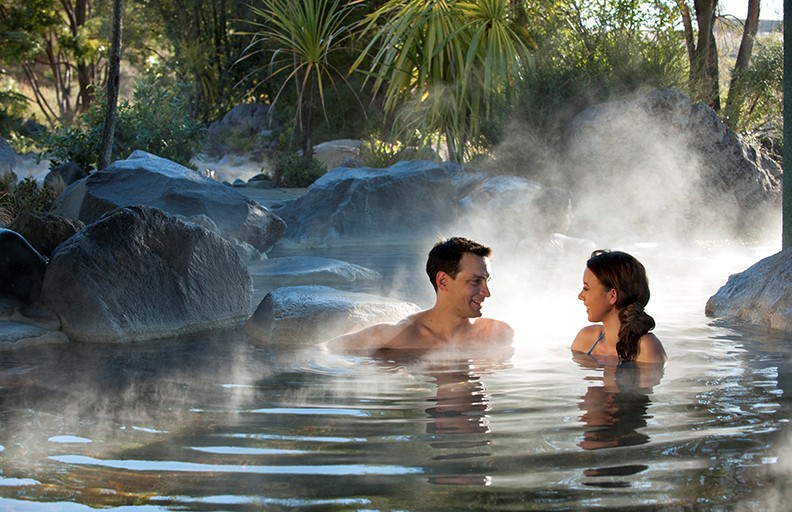 If you don't believe us, keep reading. Following are some of the most romantic places and things to do in New Zealand which we are sure you will enjoy with your special someone:
Go horseback riding on the beach. New Zealand has many beautiful stretches of coastline where you can enjoy the beautiful views and romance of riding horseback together with your loved one. It's the perfect idea for anyone who loves ocean, horses, and the one they are with.

Go camping under the stars. For couples who love camping and being in the outdoors, camping in Tongagiro National Park is a fantastic idea where you can enjoy a night under the stars and wake up to enjoy the nature that surrounds you.

Hiking in Tongagiro National Park. While camping in Tongagiro National Park, you will want to make sure to camp hiking gear, because there are incredible places to hike to in this beautiful area. From visiting three active volcanoes to visiting Emerald Lakes, you will not be disappointed. It's the perfect honeymoon getaway for adventurers.

A helicopter ride to White Island volcano: Just imagine soaring above the most gorgeous places found in New Zealand and above the waters to find an island where you can walk an active volcano? How does that sound for the romantic getaway of a lifetime? There's something beautiful about sharing adventure with your special someone.

Waitomo Glow Worm Caves: Perhaps you wouldn't think of dark caves as being something romantic to do with your sweetheart, but imagine those caves lighting up with thousands of glow worm and you have yourself a magical experience to share with your significant other-another experience under the stars in New Zealand.

Tandem skydiving: As you may have noticed, New Zealand is the ideal destination for anyone who loves a fun adventure and for couples who want to do something ordinary together to celebrate their love, skydiving is a fabulous idea. There are many places to jump out of an airplane with fabulous views of the north island. Take your pick and share an experience of a lifetime with your favorite person.

Waiheke Island: Do you like wine? Does your honey? This idyllic island is where your wine and romance dreams can come true as you visit vineyards with views of the water. We don't want to tell you what to do, but it may be the perfect place to pop the question. A few drinks, beautiful scenery, and a trip of a lifetime sound like the perfect combination for a proposal.
There is something for everyone in New Zealand, whether you and your partner love the great outdoors or you prefer calmer experiences of sipping wine and listening to good music. New Zealand is perfect for that romantic road trip that you've been thinking about.