For me the best part of my job is when it comes to reviewing anything that is vital in the market or anything that people wants to know immensely. Other than this, writing review is a great responsibility because of the fact that whatever I'm presenting it has to be sterling and nice to sway my junkie readers.
Sometime it becomes a daunting task to grill something and take out the best and the bad part of it, but anyways, let's just talk about the housing investment, this is something that is serious and important for many of us, this is a desire where we try every bit of it to get a dream home which not just satisfied with its space, but along with this it gives us intact ambience where security is there, nature is there, facilities to explore and most important comfort and luxury. So, all these elements collectively give perfect space to stay in.
In a recent time, I was going through lot of advertisements and out which there was one stating "Raheja Maheshwara" this latest residential project which was pretty compelling for the fact that it comes with killing deal and its price and of course, the entire living realm is perfectly designed and conceptualized for the better result.
This project is an assortment of 2 & 3 BHK apartments (1080-3123 sqft), each of them are there to convey comfortable life through its wide space that comes with benefits at its brim in the form of top quality material, smartly planned space to make it sun and air filled space, use of space in the most amazing way where every inch of space comes under a perfect use, etc.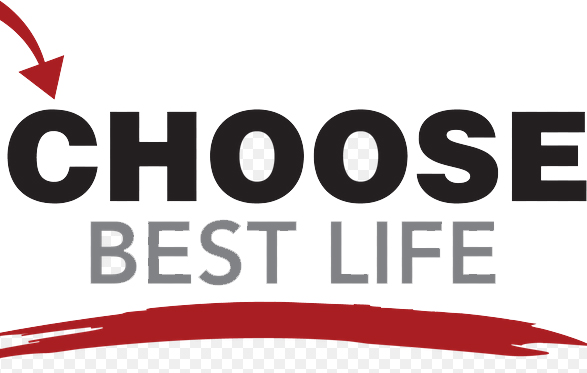 With this there is one undeniable fact that today influx of properties both in commercial and residential segment have created a perplexity for the investors and buyers because of too many options it become not so easy task to get the property of the right choice.
Coming back to the property, the Raheja builder has very smartly allured the buyers with the interesting fact that there is "with no extra value for PLC, club membership, escalation, etc." and this really something to take benefit of because generally there is no such freedom given in rest of the projects, in short, this is a complete saving to enjoy.
Another interesting fact that I need to conclude is that this project is a part of 170 acres township "Raheja Aranya city", which is a beautiful township and there to create a best of its best living premises where it is a complete fun and thrill to have a life in a premises which is planned for the future aspect. The size of the township and the trail of modern features make this particular project a perfect investment deal to lock in not just to gain features but to have an asset that can give lucrative return over investment.
Now it's about its location, it is located in sector 11& 14 South Gurgaon, Sohna, which is marked as the good place for investment first because it offers luxurious projects and second the price range of the properties are almost at the half rate of the areas which are developed and have existence from countless years and third, that it is planned on current situation which is more modernize, futuristic, and effective.
So all these make this place a choice of today's generation. Other than this, its proximity to Gurgaon and Delhi gives extra weightage to the location. So investment where will comes with unique benefits, first you will get a chance to explore modern lifestyle which is not there in the jam-packed areas and second you will put money in a property which has points of escalation.
All this comes in Rs 32 lacs onwards, I think this is a deal to catch anytime, but it has to be quick because the price of the property may take a step ahead.
So buyers or investors with this much budget can avail this property in a location which drawing lot of attention because of the mentioned facts. If it has to be investment then it has to be Raheja Maheshwara.
Lastly, let's get closer to the location's benefits
Delhi, Faridabad, Manesar and Jaipur at flexible distance
Aravalli hills is another prime benefit to imbibe
Its major connectivity to IGI Airport and Golf Course road
NH-8, Gurgaon, Mehrauli-Gurgaon Road, Sohna road, Gurgaon Golf Course Extension Road and Golf Course Road are another distance comfort to explore
Gurgaon's cream of the crop companies MNC's, IT, BPOs, big four audit firms- Deloitte, Ernst & Young, KPMG and PwC also comes in a comfortable distance to avail
Influx of residential and commercial properties in the area will shoot up the bar of the premises and forward its best result to all the owners.