Snowboarding in the Alps, skating in your back yard, biking through a forest and paragliding, bungee jumping or waterskiing on your summer holiday – these are just some of the occasions that call for a good action cam. The action-packed seconds of these activities are not something you want to forget and, with proper footage, you will never have to. However, not all videos end up being what you wanted and they can easily ruin your memories in a matter of seconds. That is why you should know how to use your camera with a few tricks that will help you get the finest material.
Pole Cam Was Invented for a Reason
A pole cam is something all extreme sports-enthusiasts simply adore! No matter who we are talking about right now – from skiers, skate boarders and other athletes to Average Joes who just love recording their extreme adventures. And the reason is quite simple: it captures much better angles and records a wider range of motions.
Moreover, a pole cam can be placed in your backpack, so you can turn it backwards and record the environment you have just skied/skated/boarded/driven/ridden through. Alternatively, if faced forward, the cam will capture the area you are about to enter. But, be extra careful – only skilled people are able to hold the pole and maintain their balance at the same time.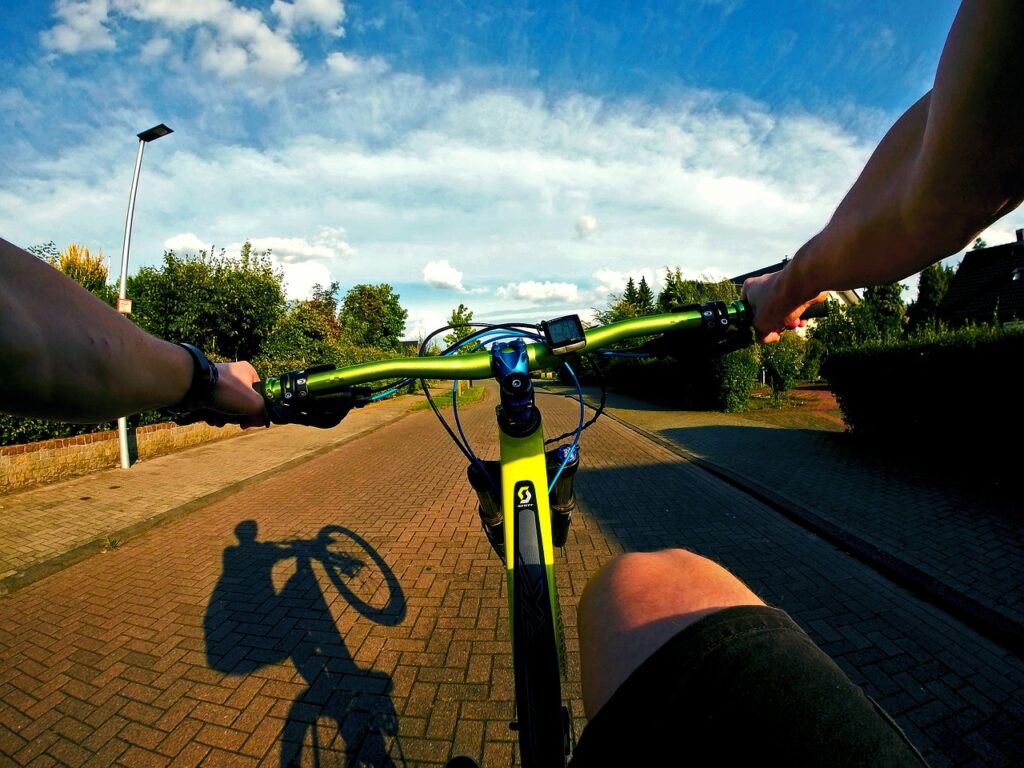 Different Positions
Different positions of your action cam will produce different video feeds – depending where on your body the camera is placed, it can either shoot your skis, for example, or the sky. But, when filming with a partner, you should try to adjust the camera the best way possible and capture them in an ideal position. Most experts recommend aiming a bit lower than what seems right at the beginning – that way, you will be sure to capture your friends' legs and their skis, skates or a board. And those are much more important to get on tape than their heads.
What you also need is a versatile action camera that can be adjusted and mounted at various places on your body. High quality action video is always a solid combination of several angles, but the majority of people generally uses head and chest mount. These are both good and suitable for different activities, but neither should be used exclusively and only a nicely mixed combination – and even several cameras recording simultaneously – will give your viewers the experience they want.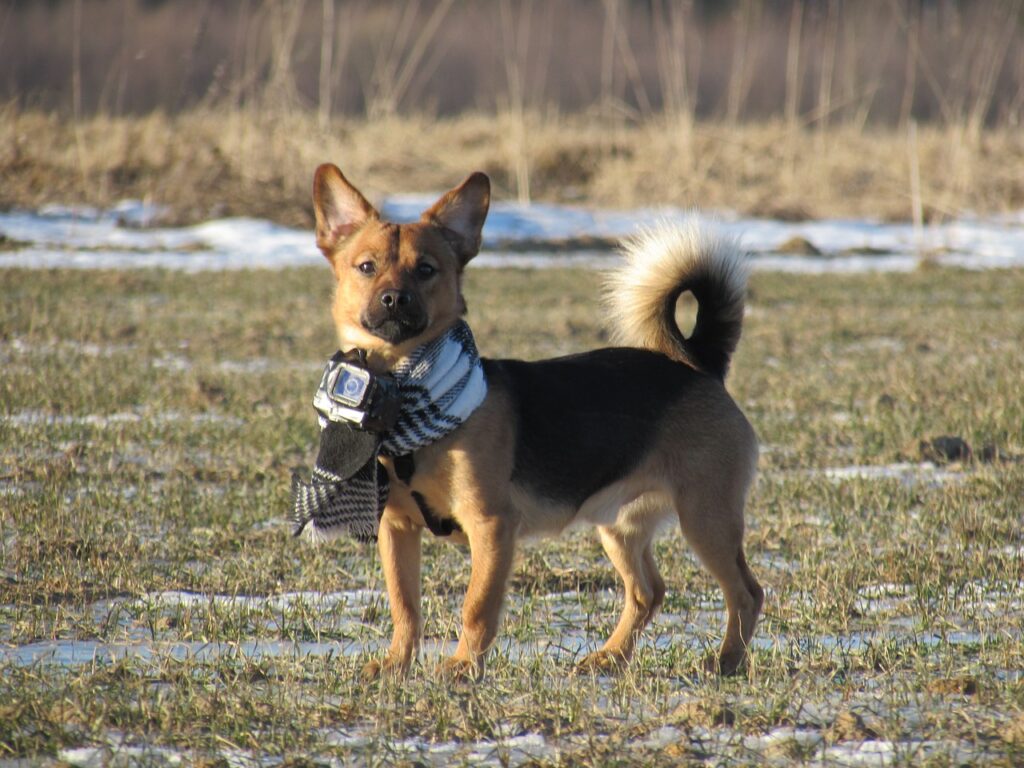 How Wide Do You Go?
With great new technology come great new powers of action cams and with great powers comes not just great responsibility, but also great options. In other words, modern cameras give you an opportunity to record your activities in wide or narrow fields of view and this is something to think about.
While a 1080p/30fps wide resolution was considered the absolute best until quite recently, it turned out it has a few disadvantages. It does manage to capture all of the action due to its wide angle lens, but the quality of the video sometimes decreases when you crop it. Moreover, you know that curved part around the edges? It cannot be avoided in these videos. That is why you should, if you have a problem with this, pick cameras that do not rely on peripheral parts of the shot that much.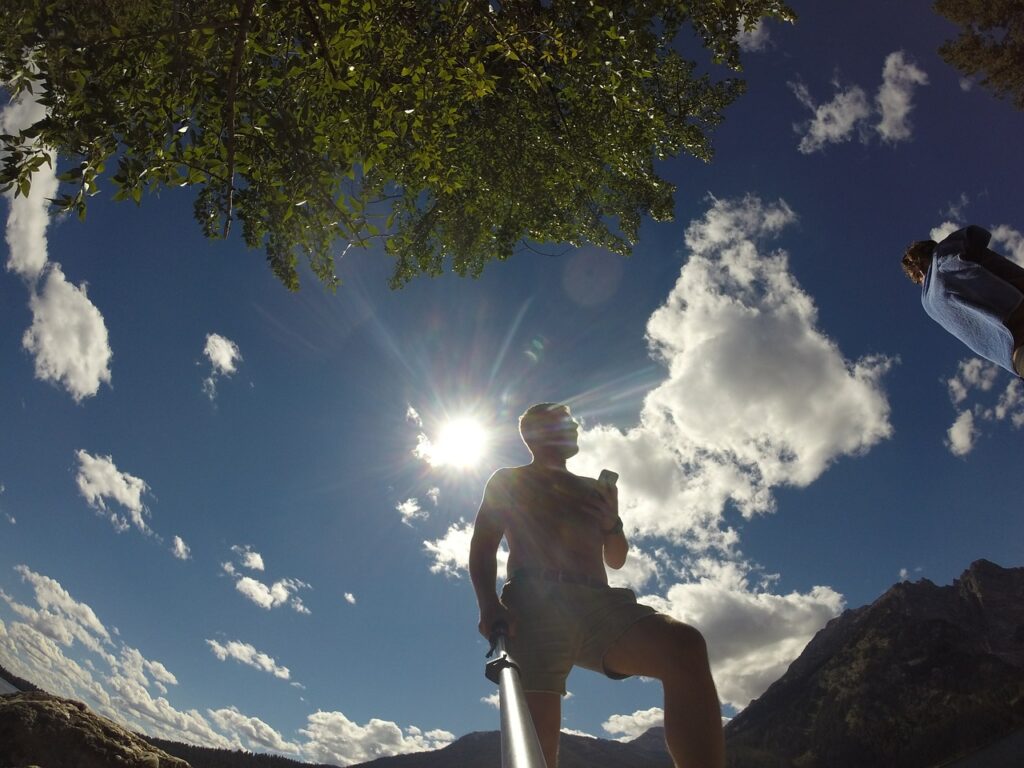 A Quick Summary
Even though learning how to make great action-packed videos with your action cam can be hard, there are several hacks that might help. They advise you to take care of the angle, use the fisheye lens, employ a filter or two and be attentive when editing. After you understand all of these instructions, you will start making more adventurous and enjoyable videos.