If you're trying to create your very own videos with limited experience then you probably know all too well that it is challenging, to say the least. The main reason why creating videos is often viewed this way is because of the fact that most people have pretty bad experiences when it comes to trying to edit videos and make them look good. That being said, this is largely due to the fact that most video editors are designed to be used by professionals who have a highly technical background – but the Movavi Video Editor is different in this regard.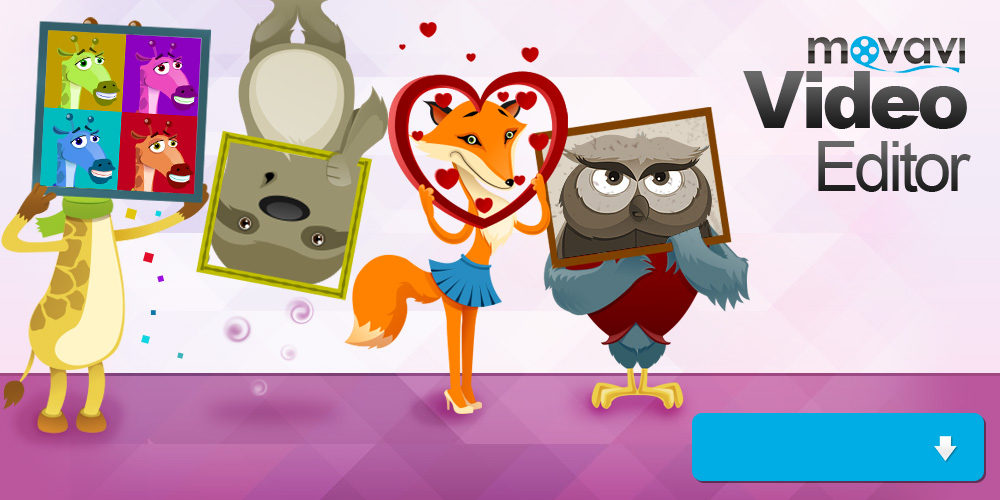 Unlike its rivals, the Movavi Video Editor (www.movavi.com/videoeditor/index.html) is designed to be used by anyone – irrespective of their level of experience or background. Essentially that means that even a complete beginner with zero experience should be able to pick it up and use it to edit and create the videos they need.
While that may sound unlikely, it is true – and the main reason why the Movavi Video Editor is able to pull it off is its intuitive and accessible approach. Rather than a complicated user interface and dense menus, the Movavi Video Editor ensures that all of its features are easy to locate and can be put to work with just a few clicks or some other simple actions.
Edit, Enhance, and Polish Videos
Of course as much as usability is what makes it unique, the Movavi Video Editor pairs that usability with an extensive selection of features that should give you everything you need to edit, enhance, and polish your videos. Some of these features include tools to:
Utilize video from various sources including webcam or screen capture, digitizing analog videos, and practically every video file format available.
Cut and combine video segments to remove unwanted parts of your videos and merge segments together as required.
Enhance the quality of your videos and correct common problems with recordings such as shaky, interlaced, pixelated or blurry video segments.
Polish the video by inserting stylish transitions between scenes or applying special effects and filters to alter the visual appearance of the video.
Add multiple audio tracks to include background music, voiceovers, or other audio as required.
Insert customizable text to create great-looking captions, subtitles, titles, and watermarks.
The focus of these features is to ensure that users have everything they need to not only create videos, but make those videos look impressive. As such you'll find that you're able to polish your video to a professional standard without any hassle, and with a bit of creativity you could create videos that are really very attractive. Go ahead and try it out to see what you can get done for yourself.