2. Tower of London in London, UK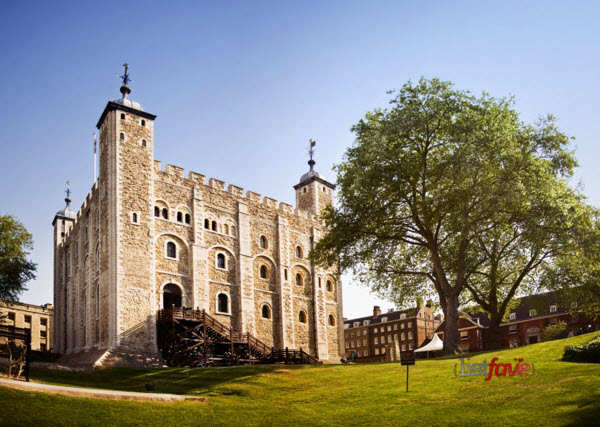 There's no way the Tower of London isn't haunted, with so many violent deaths happening there. Henry VI is said to pace around fitfully in the hours leading up to midnight on the anniversary of his death, which was on the 21st May 1471.
Anne Boleyn and Lady Jane Gray are also said to haunt the tower but it's Margaret Pole's ghost that really causes a stir. She would not kneel for her executioner, who then had to chase her around as he hacked her to pieces. This ghostly spectacle is said to be repeated on the anniversary of her death.