As we all know that live streaming is quite popular in social media world. Media web like Facebook, twitter and snap chat are long offering the services. Now instagram has introduced live streaming on instagram stories. Its true people prefers visual content more than writing material because of the influence of the visual content is greater especially if the websites like youtube and facebook are backing it up. According to the news, YouTube generated more than 9 billion $ in the year 2015. At the same time Facebook received eight billion views from over 500 million users. Now as the internet speed becomes faster so does the online streaming does. Electronic devices like mobile phones, iPod, etc. are also helping the trend.
Almost everyone knows that how time consuming and expensive it is to create one film. The main purpose of online streaming is to create short videos. Live streaming offers the chance to go straight to your audience, bypassing expensive production companies and other delays. There's nothing more than speaking directly to your followers in time without any delays.
As we all know it is not easy to even make a video is not always easy avoiding any mistakes in an ordinary video we can cover up any mistake but online streaming is a different story. Once a mistake is made online there is no way to redo it. You can say no one is perfect. That's why most of the people are nervous in online streaming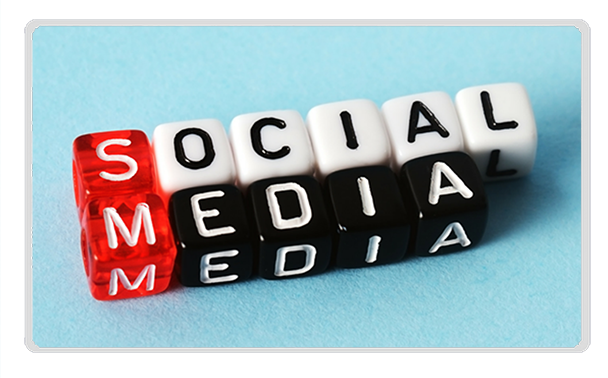 Online streaming is not like other produced videos. In online streaming video any one of the audience can ask any question, any topic which you might not have planned. You can say that the audience is in control even if you have every thing planed. The audience always has the upper hand. Their choice can always affect your video.
Another thing about live streaming is that it always helps to bring about personalities like storytellers or role-players or any known personality that can take over the flour. Invite to help expand the reach of your brand or show into their networks. Although it requires a lot of trust and faith in others.
It is good to connect to your audience once in a while. In return you may get a lot of viewers. Take 2016 US airline Southwest for an example they recognized that people was concerned about bad weather across US. They showed live streaming as a way of keeping people informed through live streaming, and in return they were having an audience of over 100,000 people. Using live streaming to connect with followers is a great way of earning their trust and faith.
Live streaming is available to every small brand and business owner. But every stream must have benefit for you and the audience so that it would attract attention of audience. But ring truth with your audience otherwise you might end up losing them. Only by knowing your audience's choice your stream would be a success.
Check out what is on top this week and around the world only at online video portal pak times.