Change in season makes you struggle with a similar question of what to wear. Now, that summer is approaching, what will be your options for clothes to go motorcycle riding?
Whatever you select remember the two vital things –
Stay protected
Stay cool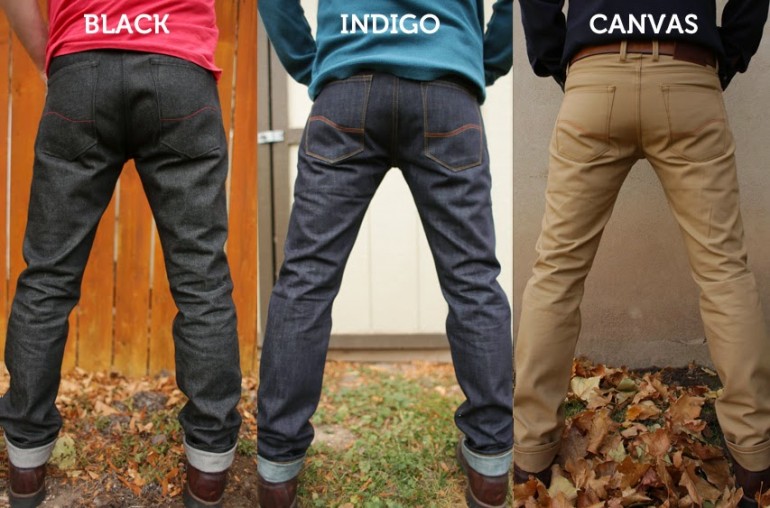 Summer protective wear for motorcycle riding
Helmets
Open or flip up faced helmets allow maximum air blowing through your head and face, keeping your cool at all times while riding
Shoes
Motorcycle boots are not appropriate for summer heat. Select sneakers, which are well-vented and perfectly fit around the ankles.
Gloves
Your hands spontaneously come forward to protect yourself. It is natural human reflex, so it is necessary to wear gloves. Leather gloves don't build much heat as well as protect knuckles from pesky bug hits.
Jackets
Today, majority of motorcycle jackets are easily available online. Leather ones are warmer than the other materials. Meshed jackets allow fresh air to freely flow through the jacket. Make sure to buy a jacket with removable waterproof liner, in order to protect yourself from unexpected rain.
Jeans
Regular jeans are strong but provide zero-protection against road rash or impacts. However, you get specially designed motorcycle jeans made from Kevlar material capable of protecting you.
Kevlar motorcycle riding jeans protect your knees and skin in stylish manner. It is one of the best jeans that offer safety and comfort to every motorcycle racers. Therefore, it is generally popular as motorcycle jeans.
It looks very casual but its designing is aimed mainly to provide safety to sports persons. Basically, Kevlar in itself is 5 times stronger than steel on weight to weight assessment. This stuff really proves efficient in its ability to protect the wearer from abrasion, punctures, and heat. Even then it is a soft and wearable material that has become the first choice in Moto-fashion.
Kevlar jeans are comfy to wear and provide a lot of inconspicuous design options. Kevlar is cooler than leather or any other material jeans because they feel soft like pair of pajamas.
The moto-fashion market is coming up with designer Kevlar jeans, at cheaper rates. You get five categories of Kevlar jeans for consideration.
Kevlar weave pants
Fully lined Kevlar jeans
Critical-area Kevlar denims
Kevlar denims with armor
Kevlar underwear
Critical area Kevlar denims are better choice for motorcycle riding because they are lined with hundred percent Kevlar around ankles, knees, crotch, and buttocks. However, fully line Kevlar denims are best for sliding, but without armor can be ineffective against the sliding impact. Jeans that combine fully lined Kevlar material with pocket armor inserted in hips and knees can be best but an expensive option.
Kevlar has created a revolution in the moto-fashion. With dozens of manufacturer flooding the internet market providing Kevlar jeans, shirts and jackets, at competitive rates, you need not be left behind. This solution is trendy in comparison, so you can avoid the look of a linebacker.
You get to select different colors and styles. You can order them online and get them in a couple of days. However, before going for Kevlar, consider the protection level that is appropriate for you and the budget you can spend.