Whilst many people still think of a hot tub as a luxury item that is great for relaxing in, many more people are realising the health benefits they can also bring. So, although it is important to relieve any stress that is going on in your life, using a hot tub could help with a number of health conditions also. We caught up with Aqua Warehouse to find out a little more!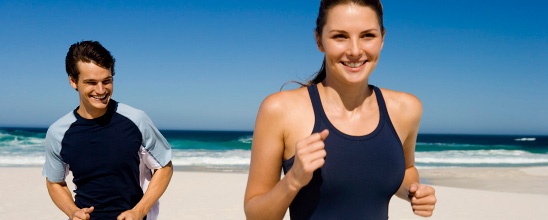 Effective Pain Relief
They are particularly effective at relieving pain and discomfort, so if you suffer from arthritis you could benefit from regular use of a hot tub as a form of pain relief. Warm water helps the body to release endorphins which are the bodies own way of dealing with pain and the gentle massage jets provide additional therapy. They are also hugely beneficial to those doing exercise on a regular basis as they allow the body to recover much quicker between exercise sessions.
Lowering Blood Pressure
If you have been identified with a higher risk of suffering a stroke or heart attack then maybe a hot tub is just what you need. Hot tubs are extremely useful when it comes to lowering blood pressure and lower blood pressure often means a lesser risk of one of these incidents.
Many people nowadays are trying to reduce their weight and this is where a hot tub could boost your efforts. Using a hot tub almost tricks your body into thinking it has had a work out and as everyone knows, works outs burn calories which result in weight loss in combination with a calorie controlled diet. They are also great at boosting morale which is where many people need help and give you a general feeling of well being at the same time.
So, a hot tub can be so much more than many people think. In fact they are an alternative form of treatment for some and are recommended by many health organisations in addition to medication.