The modern workplace has evolved rapidly in the past 25 years. With the widespread adoption of the internet as a standard tool in offices and job sites across the world, companies across all industries have innovated and disrupted their respective markets like never before. What's fueling their rapid growth, though? In addition to advances in technology, successful firms have been strategically redesigning their teams develop a heightened understanding and knowledge.
This type of training, aided by eLearning has made growth astronomical, not only in Silicon Valley, but in all types companies, and even academic institutions. However, online learning is most effective when a proper learning management system (LMS) is adopted by an organization. So, what sets apart standard eLearning software from an LMS tailored to a specific team's needs? How can businesses properly utilize this valuable learning resource? Here are a few tips on how leaders can effectively and successfully boost their team's performance through implementing a learning management system.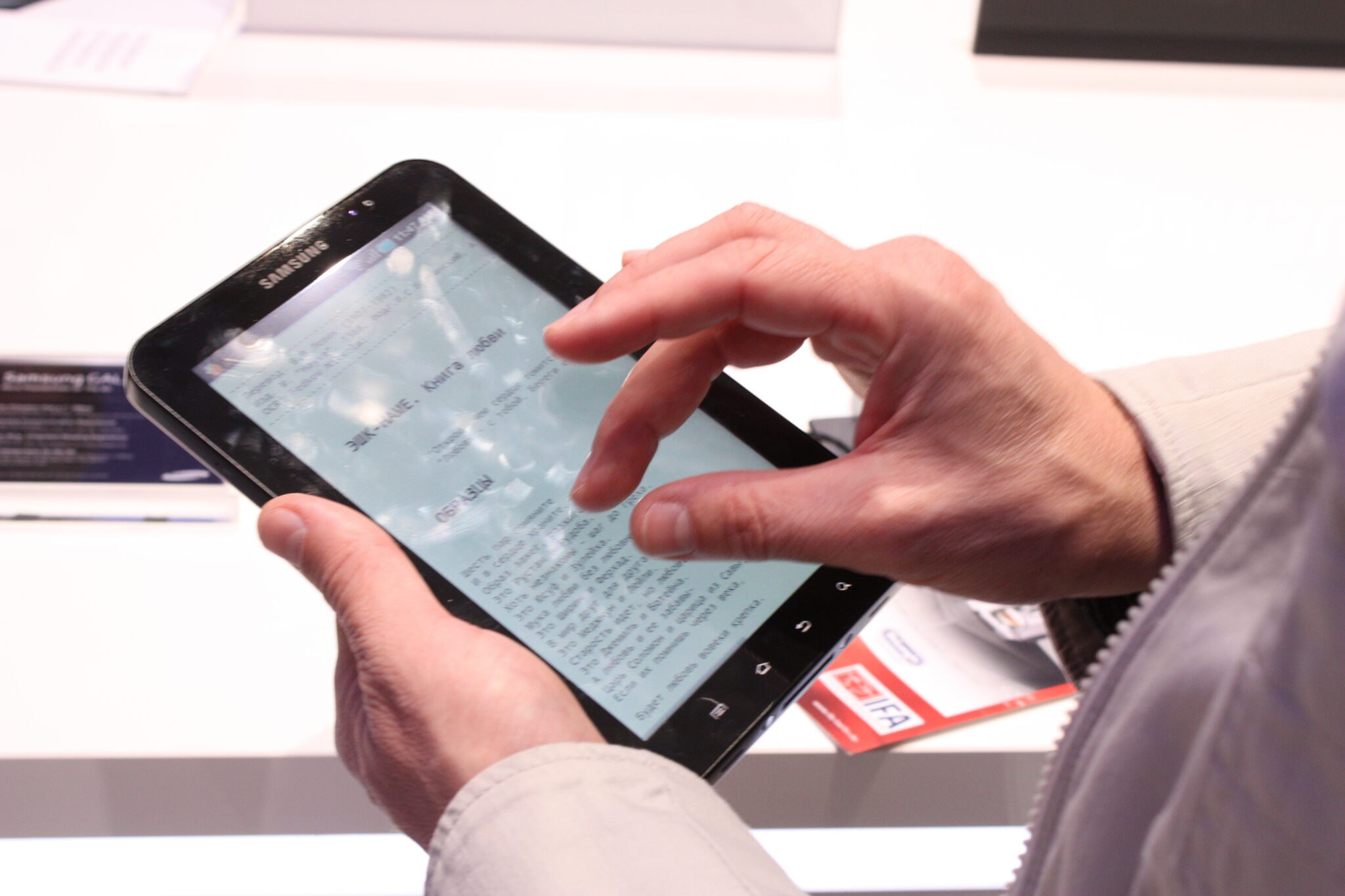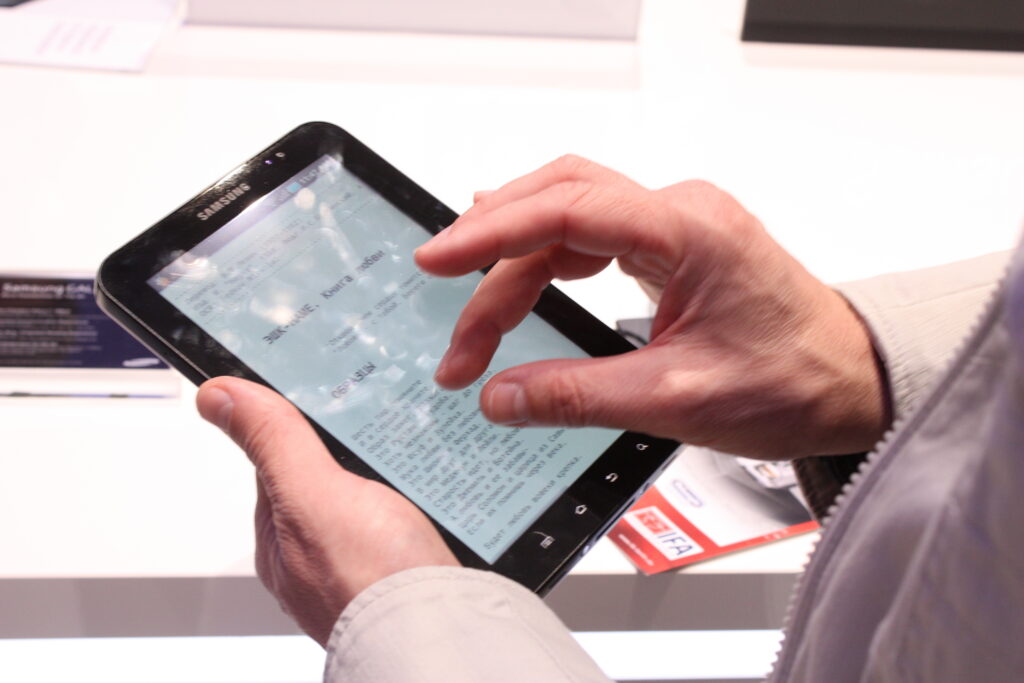 Set Your Project and System Requirements
Businesses everywhere can take a few pointers from tech-savvy schools. According to a February 2016 article from eLearning Industry, online learning is the future of education. Online courses have been proven to keep students focused and engaged, which maximizes knowledge retention. Consider that when investing in an LMS for your company or organization.
Similar to academic learning management systems, the burgeoning corporate LMS field is designed for expansion over time. If your organization is only offering one class or training course, that doesn't mean you can't expand to multiple programs in the future. A truly revolutionary learning management system will be scalable and adaptable for however many users you plan on training.
When you're installing an LMS for your company, it's also important to consider how your existing media will be compatible. While you may not start off with video tutorials, PDF presentations, or other visual elements, you should still think about these options if you want to keep your team active, engaged, and invested in learning. Additionally, it's imperative to consider how the LMS you choose will work with software and devices your team already use.
Think About Your Team
Is your team full of tech-savvy, millennial digital natives? Or, are they a more diverse representation of workers who may have a more standard working knowledge of technology? Whatever your team's tech proficiency, make sure that the learning management system you choose is one that everyone can understand. After all, there's no point implementing an LMS if no one knows how to use it.
Many standard learning management systems introduced in recent years are considered complicated even for workers who specialize in technology. So, it's imperative to use a learning management system with an intuitive, simple interface. Remember the words of the famed industrial designer, Dieter Rams in his 10 Principles, "Good design involves as little design as possible."
Consider Your Timeline
As with any new addition to your business, installing and implementing a learning management system is hardly an overnight process. It's important to allow a logical, reasonable window of time to analyze your requirements, research LMS vendors, and undertake independent research on anything relating to eLearning. Also, it's a good idea to opt for demos and free trials so you can see your perspective LMS in action.
Make the Right Choice
Regardless of which online training platform for your organization, always make sure that it's one that's perfectly suited for your team now, and one that will grow with them in years to come.
When properly implemented, a learning management system doesn't just simply instruct your team members on the latest company policies and information. A truly great LMS will help shape workplace culture into one that fosters growth, innovation, and curiosity in order to help your firm reach new heights.