Even as awareness is increased and more people become open to the fact that nursing home abuse does happen, it remains a major issue. Federal and states studies have shown that roughly 30 percent of nursing homes in the United States are cited for abuse.
If you have a loved one that lives in a nursing home, it's important to keep a close eye on their condition. In cases where abuse does occur, a watchful eye over the resident and identifying warning signs may have prevented the abuse.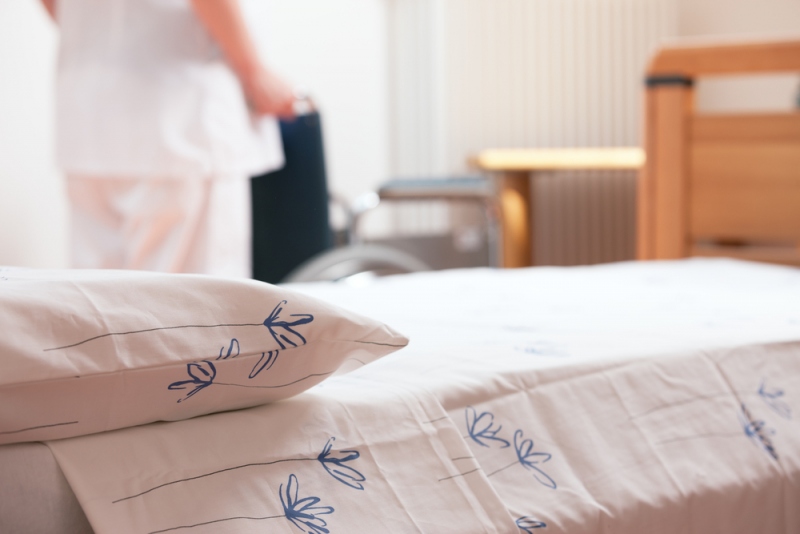 First you must determine if legitimate abuse is happening or has occurred. Nursing home abuse can take the form of intentional physical harm, sexual assault, verbal or emotional harassment, and financial or material theft. Neglect is also a form of nursing home abuse.
Signs of intentional nursing home abuse include:
Unexplained injuries, such as bruises, scars, sprains, and broken bones
The need for emergency medical treatment
Unreasonable seclusion or physical restraint
Unsanitary conditions in the facility or the resident's room
Patient intimidation or humiliation
Missing cash, checks, or personal belongings
Reluctance to speak while in the presence of staff members
Unexplained physical or emotional withdrawal
Neglected nursing home residents may suffer:
Malnutrition and dehydration
Inadequate medical care
Preventable accidents
Untreated bedsores
Inadequate hygiene and sanitation
If a loved one makes an accusation, take it seriously. Begin investigating as soon as suspicion arises. If abuse is suspected, collect medical records immediately and do a check of other similar residents to see if there's a pattern. If abuse is found, remove the resident from the facility as soon as possible.
Families and of abused nursing home residents may wish to file a lawsuit against the facility. In this case, an experienced nursing home neglect lawyer should be obtained.