We often hear complaints about bad organization of events as participants weren't able to see or hear anything properly there. The major problem here is that people don't understand the need for good audio-visual systems and lighting etc. Inexperienced organizers don't bother about AV systems till the last minute, being busy with other priority things. As an outcome, all the other arrangements go in vein with failure in proper AV administration, which is a primary technological need to fulfill.
We will take a reverse sweep approach in this article to know what usually goes wrong while choosing audiovisual companies and services, ending up in chaos. Knowing what goes wrong, you may probably be having a better insight about how to do it effectively.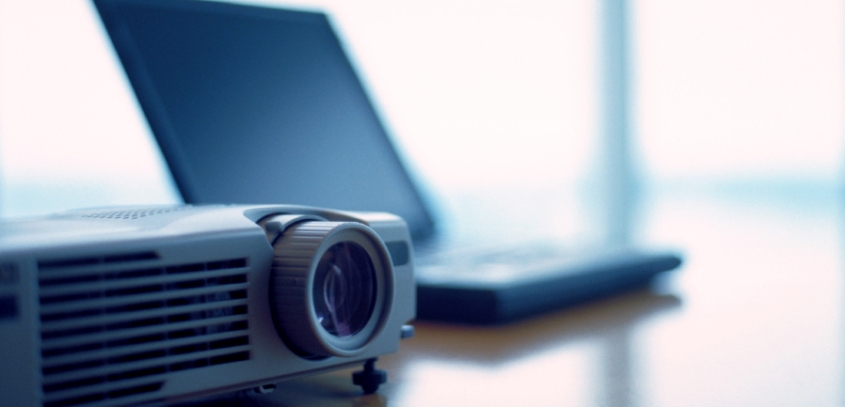 Potential Errors Committed
Error #1: Audio visual installation is a niche area and as a service taker, if you are not sure what is exactly needed and goes with an assumption that a basic sound system and a couple of lights here and there may do the task for a small event, you may probably go wrong.
On the other hand, many of the audiovisual companies also do not communicate well with the users to gather needed information about client events or get involved in resource planning. Such associations, most of the times end up in clashes as with a couple of lights don't really cater to hundreds of people gathered in a big-size ballroom.
Try this: It is important to make sure that your AV services company takes their time out to understand the details of your event, your expectations, and your budget. In case of big events, a site inspection is also advised to have a better understanding.
So many things even including the flooring used can play a vital role in this. Communication is an important tool, where the AV service providers should be keen to ask questions and service takers must be available to answer in detail for better service delivery.
Error #2:Once if a few among the audiovisual companies better understood your event and needs and got back to you with a quote, there may be many items for which you may have to spare some extra bucks. Sometimes, you make a random choice to make it fit to budget without knowing the task what each equipment. On the other hand, it is also a fact that many AV companies also try to add some extra pieces to the quote to up-sell their priced items.
Try this: More equipment always doesn't mean better results. Here it is the service taker's role to ask questions to understand the features of each and decide which is essential, which is optional, and which can be avoided in your specific case. You can ask for alternative measures too if you find particular items far exceed your budget, but more or less you need to trust your supplier overall.
Some other do's are checking for the reliability of the provider, accessing some client testimonials and feedback, considering the provider experience, checking the cost effectiveness of their services etc.