As homeowners become choosy with the kind of surroundings they prefer for their homes, what becomes all the more obvious is how much light prefer to have in their homes and what they should do about the extra sunlight that will enter into their homes. This is where the concept of window tinting comes in place which would control the amount of sunlight according to the comfort of the owner and regulate the heart inside the home. As harmful ultraviolet rays from the sun enter the household through un-tinted windows, the heat and humidity might shoot up. This problem might be solved with the installation of thermal window tints that regulate the amount of heat lost or received and make sure that the temperature inside is comfortable all the year round.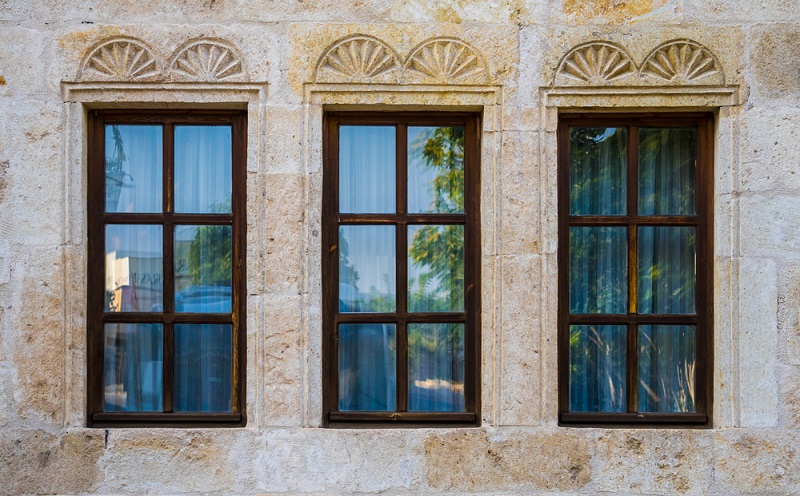 Advantages of Window Tinting:
Windows are an extremely important part of the way that your home temperature conditions are monitored. In the winter they absorb heat while in the summer they reflect it. If there is a mistake in this process then windows absorb almost 50% of heat in the summer while in the winter reflect heat making it colder inside.
Thus, window tints are a good option. The way that window tints work is that they have a very thin metallic layers within them which absorb or reflect heat according to the conditions desired.  These metallic films as so thing as they do not block your window view and are transparent. You can save a lot on your electricity bills if you control the heat entering your home in this way.
Window tinting will protect your furniture from sun damage. Due to the harsh UV rays, after the furniture becomes dull after being exposed to the sun for a long time. It results in additional costs and it might also mean that you have to change your furniture after one summer. You might have specific needs of lighting inside your home. The glare that comes from glass windows make it impossible to sit comfortably in the living room without the curtains drawn. At the same time, curtains might make your room darker than how you would want it to be.
Window tints are a good option because the right one can provide a balance between too much sunlight and too little of it. If a window tint film allows about 20% of visible light to pass and blocks more than 40% then it is fit for a home.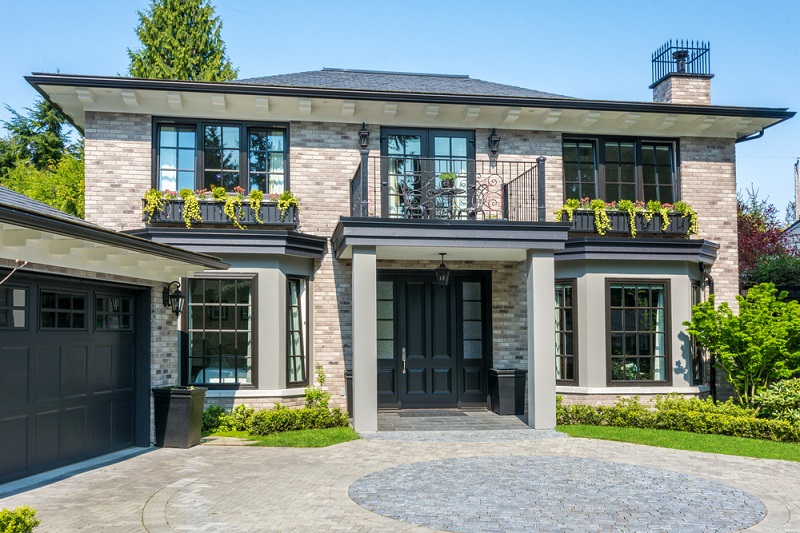 What Makes it a Practical Choice?
Homeowners seek privacy in their peaceful nests. Far from the prying eyes of the neighbour, they need to keep their family safe and so the privacy becomes a priority. We human beings are programmed in a way that lets us see through darkness into light but not vice versa.  Let us say that a window tint is allowing not more than 25% of visible light through the tint. That is enough to have a certain difference between indoor and outdoor lighting which promises privacy during the daytime. But for nigh time, you will need to choose a frosted window tint so that people from outside cannot peek inside.
Window tints in additional may prevent you from getting skin cancer or such diseases related to absorption of UV rays or getting too much sunlight. You might consider using window tints as an alternative to replacement of your windows.  Window replacement costs are very high and a much cheaper option can be found on hand. It can be bought in stores or online and can be applied by oneself. As window tints are generally lightweight in feel so it is very easy to install or remove if you want to. Click here for more information about window tinting.