There's nothing better than snuggling up in winter in cozy, soft cashmere. This super delicate material is so warm, but much lighter and gentler on the skin than heavier wool sweaters (making it a great travel option!). Buyers beware though: not all cashmere is made equal, so make sure you do your due diligence before dropping your hard-earned cash. These five tips will help you spot the fakes when shopping for cashmere.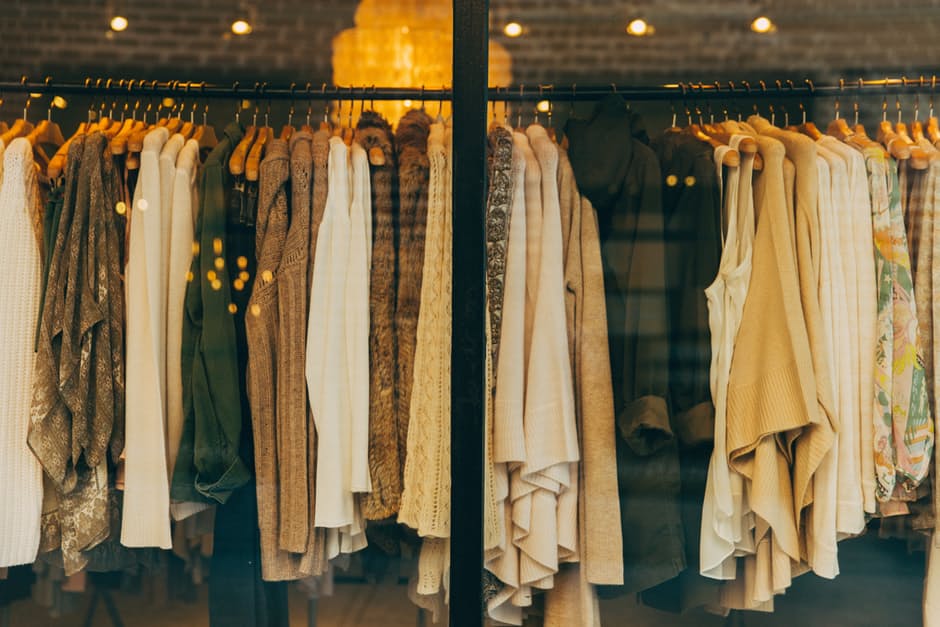 Test the Texture
Test out the garment by stretching it gently: if it's high-quality cashmere, it should spring right back. Good cashmere should be woven tightly, but if it's diluted with other fabric you'll get a looser material. If the piece of clothing feels at all slippery in your hands, it likely means the cashmere was over-processed while being made and will quickly become stretched out once you wear it.
   Check the Softness
Don't wait until you've left the store to check the quality of the cashmere: rub it against sensitive parts of your skin, like your neck, the back of your hand, or under your chin. These parts of your skin can feel the material better than your rougher palms.
   Check the Ply
Ply is important, and not just when purchasing toilet paper. Good cashmere should be at least 2-ply or higher, or you could end up with a thin sweater that won't keep you very warm. The ply also affects the longevity of your cashmere: less than 2-ply, and your sweater will be more likely to rip and stretch out.
   Check the Tags
Cashmere is incredibly expensive to produce, so it's not surprising that manufactures would try to dilute the fabric with other, cheaper materials. If you're going to invest in cashmere, you might as well get the real thing so make sure you check the tags before buying. Manufacturers are mandated to list the fiber content of cashmere sweaters, so if your sweater doesn't say "100% Cashmere", put it back down.
   Check the Price
Cashmere is expensive—that's a fact of life. The reason it costs so much is that it's so hard to harvest and produce: cashmere is made from the fleece of goats that live in below freezing climates. The fine hair is what keeps the goats warm during the harsh winters, and premiums can be charged for the longer, super soft hairs in hard to reach places like the neck or underbelly. If you find a cashmere garment that seems too affordable to be true, then you should be instantly suspicious. Cashmere is an investment piece that can last you years with proper care, so don't be sucked in by impossible deals: you're likely getting a low-quality garment, or it's not real cashmere.