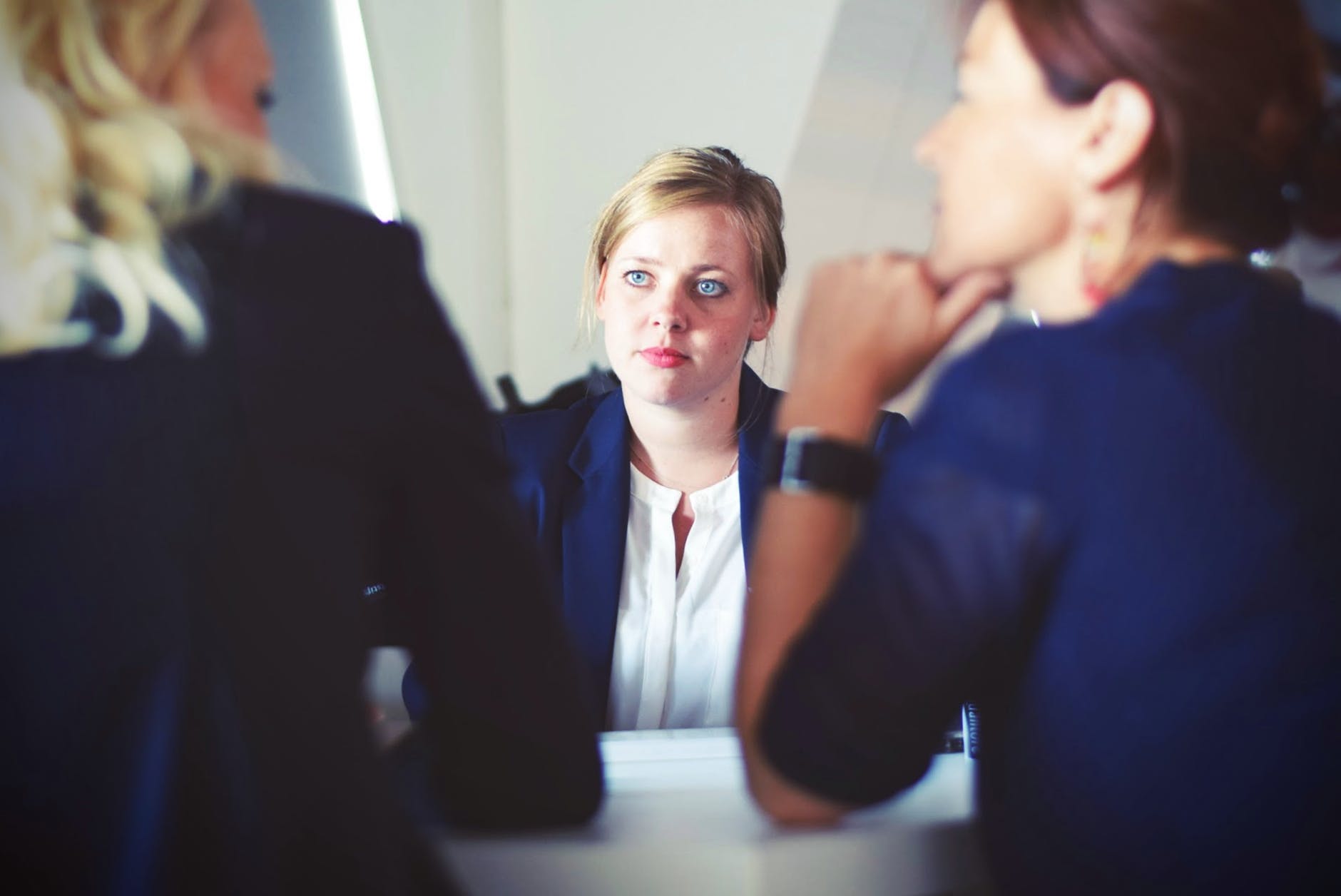 Introduction to HR jobs:
An HR professional conducts the following functional areas which are the development of the department, relation with employee, training, and development of hired candidates for grooming, advantages, compensation, and development of a company, executive administration, and employment. The human resource is an evergreen sector in Sharjah and gives you the promising future. The city doesn't discriminate between its citizens and foreigners and has a plethora of job openings for the job seekers.
The scope of HR jobs in Sharjah:
Companies whether large or small in Sharjah have a huge demand for recruiters and HR managers. The scope of Human Resources positions varies by position, and on other factors but when it comes to the growth rate it surpasses other occupations in the city.
Qualification Required:
Candidate with MBA is required. Preference is given to those who have specialization in HR i.e. MBA in HR sometimes companies give preference to a candidate with a bachelor's degree as well. Strong communication skills are considered if the candidates are graduates and the candidate must be excellent in accounting, business and labor laws, statistics and economics.
An HR professional must have additional skills in addition to the educational requirement and the list is as follows:
Education- Master's degree in industrial organization or human resources management or business administration and industrial relations are also acceptable with some relevant experience in the HR activities.
The HR manager needs to interact with various types of people on a regular basis. Their main concern is to attend meetings on the budget, spent a lot of time on interviewing prospective employees, addressing employees and managing them effectively, and interacting with service providers for example- healthcare and insurance benefits. They need to have strong interpersonal skills for the growth of the company
The HR manager must treat all employees equally by complying with discrimination rules and regulations. He/she must be firm in his decision once they have weighed a situation and arrived at a conclusion
Indecisiveness indicates a lack of resolving issues, and an HR expert must avoid such a situation as it can affect employees
A good leader always has a positive effect on the employees. They set favorable examples for their employees to follow. HR managers are not exempted from the company policies. If the manager follows them, the employees will be inclined to follow the rules set for every employee in the company.
Earlier finding jobs were a big task as the resources were very limited. Nowadays the method is less tedious, more effective and fruitful with different types of job portals coming into existence, have proven worthy enough to help candidates in getting their dream jobs. You can also go through the classified section of a various newspaper of your city to explore more about HR jobs in Sharjah.
Salary: The salary of an HR manager or executive is high as compared to fresher. Experience can increase your salary package as experienced professionals having more information are preferred over fresh candidates.
Various jobs in Sharjah are associated with HR jobs like HR Generalist, HR administrator, Recruitment consultant, Admin &HR officer and many more. We are aware of the importance of an HR in an organization but choosing Sharjah as the destination of work multiplies your profit and the chances of getting a job increase to a large extent.
Author Bio:
Neelam Gupta is a social media enthusiast and a blogger who closely follows the latest career and job trends. She writes about various related topics such as Digital marketing, Job Opportunities, trending subjects and many more.