There has been a major shift in the cities in the past decade when it comes to modes and places of shopping. One can notice a considerable shift from supermarkets or conventional market shops to the malls. In this busy lifestyle, we prefer to go to a mall where everything starting from apparels to food items is available under the same hood.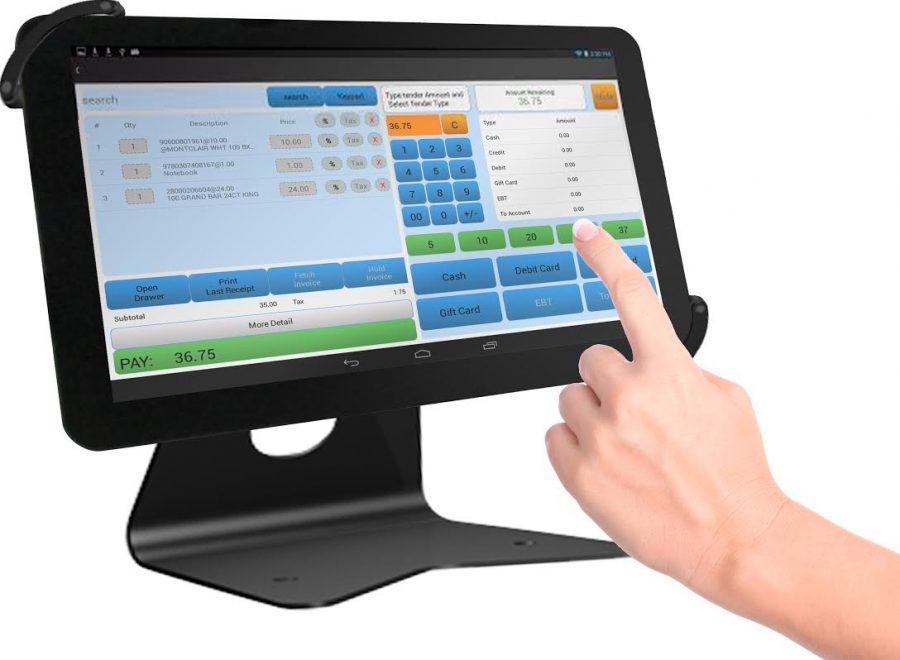 There has been an increase in the number of customers, thus leading to enormous transactions as compared to single store shops. Billing through handwritten receipts and keeping track of the sales simultaneously would be almost impossible with the help of a point of sale system software.
Therefore understanding the demand of time, the technology has come up with numerous solutions that include some softwares and machines. The modern-day customer has credit or debit card that can be easily swiped on such machines, and the transfer of amount is made in just a blink of eyes.
It is easy and much convenient to the stores where there is a huge line of customers for billing. It makes the transfer of amount safe, secured and yet more comfortable for the user as well because one can pay through the card rather than the cash as per the traditional option.
Importance of the Point of Sales Software
A point of sale software system helps a salesperson at the counter to record and input the prices of the goods purchased digitally. The barcode scanner scans the price digitally, and the receipt is printed through a printer. The point of sale or purchase is referred to as the point at which the businessman and the customers indulge into the transaction goods in exchange of money. The android POS software helps to carry out this transaction via android mobile phones as well. The advantages of the software are:
Transactions are easier and faster

: It is nearly impossible to do the billing manually when there are a lot of customers. The point of sale software comes to rescue, and it inputs the cost of the products and adds them up. This makes transactions faster and easier as well.

Offers and Discounts

: During offers and discounts, it is not possible for a person to remember all of them during the transaction in the billing counter.  The Pos software by the

point of sale software companies

ensures to include the discounts and the vouchers along with the billing amount. It reminds, calculates and records the transactions.

Functional during refunds, gift cards, etc.

: When there is a special case of refunding, the original bill has to be adjusted with the present bill.  Also, in case of any gift card, it has to be made available to the customer so that he/she can redeem it. The extra amount of money has to be re-adjusted into the bill. There are also loyalty discounts which are also calculated via Pos software. Thus the POS software helps during transactions and helps to carry out the process without any hassle.