If you haven't heard of one of the more recent trends in online marketing, "micro moments," don't worry – you're about to find out everything you as a car dealer need to know about this marketing strategy and how to tailor it to your business. Invented by the Google marketing team, micro moments refer to seconds-long interactions that consumers have with a brand on the content-saturated web. The theory is that people already consume as much media as they possibly can, so your strategy has to influence the consumer's decision process in a series of micro moments designed to make them think of your dealership when the time comes to make a purchase.
A 24/7 managed dealer chat platform can help you control your online narrative and guide consumers who visit your website toward your dealership. Think With Google suggests that there are 5 key moments that happen online when people start thinking about buying or leasing a new or used car: deciding which product is the best, deciding whether it's right for them, deciding whether or not they can afford it, deciding where to buy it, and deciding whether or not they are getting a deal.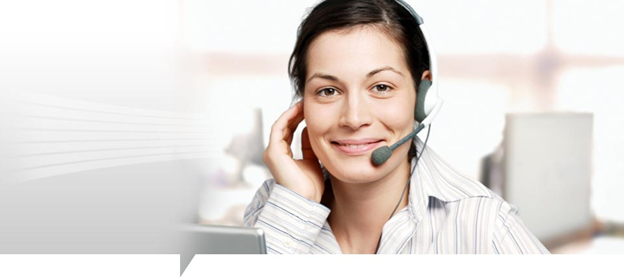 The right managed live chat should be more than just a chat window, it should be able to influence consumers when they make these decisions and decide on your brand. The first thing most consumers do when they start considering buying a new car is research; that means they start looking up makes and models and looking at auto reviews. If you're active on social media, use display ads on YouTube, make your own videos, and have an ongoing SEM strategy, it's more likely that consumers will find your website. Once they're there, car dealer chat software has the opportunity to turn a visitor into a lead through a number of different strategies.
Once they've landed on your site, visitors are immediately going to head toward your inventory listings to find MSRPs and from there they will start to look for information about things like leases, trade-ins, and promotions. Along the way, they will be exposed to your display ads, which are crucial in defining two moments; "Am-I-Getting-A-Deal" and "Can-I-Afford-It." Chat software company Gubagoo has designed a publishing bar that targets display ads to the visitor's past behavior, based on their past click-through patterns, as determined by a proprietary behavioral analysis system they call B.E.A.S.T. These targeted ads make your promotions relevant to your visitors; they've also found that tiered promotions are both effective and cost-saving. Different buyers have very different price points, which means that while someone might engage in a $250 discount on a used car, others will hold out for higher amounts. Promotions that roll over depending on a visitor's behavior can save a dealership money on promotions without deflecting potential sales.
Finally, the chat window itself is crucial in guiding the visitor to your dealership and determining the "Where-Should-I-Buy-It" moment. Through your online marketing campaign, you have been guiding the consumer decision journey and now it's time to bring them onto the lot for a test drive. Managed chat from companies like Gubagoo operate 24/7 to answer visitors' questions, push inventory, collect contact information, and book test drives. Start controlling your online image better and invest in a well-rounded live chat service.