A car warranty is a promise from the vehicle manufacturer to rectify mechanical and electrical faults that may occur during the warranty period. A warranty period for vehicle ranges from one to five years or till the completion of 60,000 miles. The policy options depend on whether you are buying a new car, a used one or you want it for your current vehicle. All warranties are different, so it is better to read the terms and conditions of your car policy. It is suggested to check that what all is included in the cover. It is good to go for market research regarding your vehicle warranty. As it helps you know that actually what all things are included and the right exclusions in the warranty. Here is a comprehensive list of components included majorly in a policy:
The engine
Transmission system
Car warranty
Fuel and ignition systems
Cooling system
Electrics
Gearbox
Steering
Suspension
Clutch and brake system parts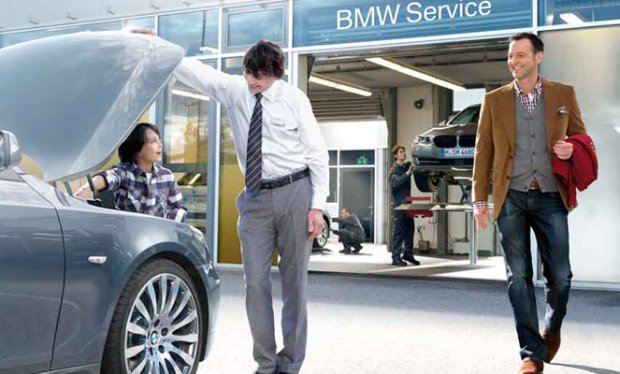 But the policy is not limited to these components; some covers provide some additional options. And the components of your cover differ from policy to policy. The policyholder can consider some additional options to be included in their policy, if not included in the car warranty policy. It happens that may be these options are already covered but sometimes they are not, so you should check the additional options that include:
Wear and Tear Covered in Warranty:
It's important that you set up the level of wear and tear covered in your policy. It is necessary as it may happen that claim will get rejected in case of not checking it before.
Considerable Loss and Oil leaks Covered in Warranty:
The policyholder should check the clauses related to considerable loss, upgrading and oil leaks. Some policy includes these in the cover but some will not, so it is good to check that are these included or excluded. It is also possible that these are included in a contribution from the side of the policyholder.
After knowing the inclusions one should also know that, what all components and areas that are in the list of exclusions. Here are the components that are generally in the exclusion list of a car warranty:
Wheels
Exhausts
Catalytic converter
Brake system and clutch
Damage to the bodywork, paintwork, glass and headlights
Audio equipment
Satellite navigation systems
Apart from these exclusions, there are some other factors also that may invalidate your vehicle cover. Such as missing scheduled car servicing, using an unauthorized garage for any repairs. The policy might also invalidate in the case of any car modifications.
Types of Vehicle Warranties:
Mainly four types of warranties are there:
Manufacturer's Warranty comes with brand new cars with a period of three years to five years.
Warranties on used Vehicle.
Aftermarket warranty for those who want to tailor policy according to their personal needs.
Breakdown repair covers.
After the inclusions and exclusions of the policy cover, we suggest that you always make sure that what is covered in your policy and is it sufficient according to your need or not.