Many people hire the services of a property management firm to handle property issues. These companies charge a certain fee for their services. It is important for property owners to be informed about the fee charged under different heads.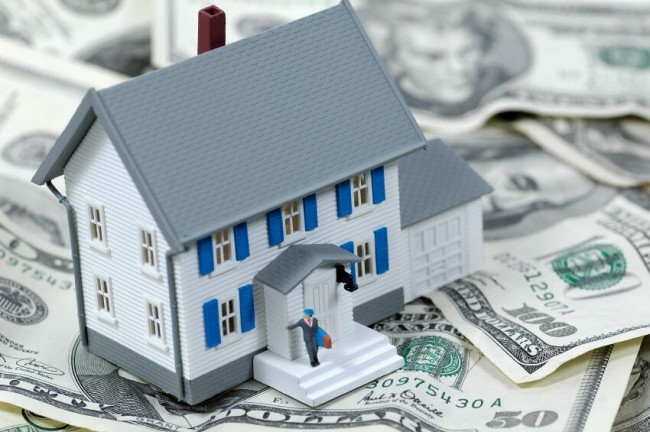 Fee Structure
Property firms may collect fees from owners on the following basis:
As a fixed percentage of the rent.
A flat fee every month, usually for large buildings, irrespective of the number of property units on rent.
Project based fee for certain specific tasks related to the property.
Types of Fee
The property management firms may charge fee from owners under different heads. Few of them are:
Management Fee
This is charged by the firm for the services rendered. It is dependent on how many property units are to be managed, the property condition, and the included services. The fee is usually collected as a fixed percentage of the rent payable per month. You can read more about the inclusions in the management fee on the website of the firm.
Vacancy Fee
This is usually collected when the tenant occupies the property. Few companies may even collect this amount when no rent is received. Hence, it is important to ensure that the contract with the firm clearly states that the fee would be payable only on collected rent and not on the due amount.
Set up and Leasing Fee
Some companies may also charge a fee for setting a new account for the property owner. Many times a fee is also collected to compensate the company for the cost it incurs on finding a new tenant. This is called leasing fee.
Advertising Fee
Most property management firms advertise the property on various platforms for finding a tenant. The advertising cost may be recovered from the property owner under the charge of an advertising fee.
Lease Renewal Fee
Some firms may also impose a fee for renewing the tenancy agreement.
Reserve Fund Fee
This fee may be charged to ensure that the day to day operations proceed smoothly. It is usually collected to meet any emergency expenses related to the property.
Maintenance Fee
The maintenance fee is usually collected for regular repair works, which may be required in the property. Before paying this fee, it is advisable that the property owners ascertain the billing rates for various repairs and maintenance services to avoid being overcharged.
Eviction Fee
This includes the expenses incurred on serving notices and payments to attorneys, in case an eviction is required.
Other Income
Some property management firms may keep a portion of the amount collected under lease violation fees, pet deposits and late payment fees.
Extra Duties Fee
Many times, the property owners may request the management firm to perform some extra duties apart from the ones already mentioned in the contract. In this case, the firm may charge an extra fee.
Different companies may have different fee structures. An understanding of these can help owners in evaluating the profit generated from the property.