It takes more than a well designed website and well conducted market research to accomplish an effective SEO. Nowadays, competition is immense in every branch, including the World Wide Web. If you want to achieve and maintain leadership among others who support the same or similar information as you, you have to continuously rearrange and improve your content. Here are a few ideas on how to do that:
Keywords and links are two components that are extremely important for SEO because the ranking your website will get from search engines is defined by the quantity and quality of used keywords. Also you have to wisely choose the links going into and out of your page and make sure they are relevant and effective – this is also evaluated by search engines. In order to complete the above, market research is necessary. This is important for SEO because it helps determine if the right keyword phrases and all potential ways of adding backlinks are being used.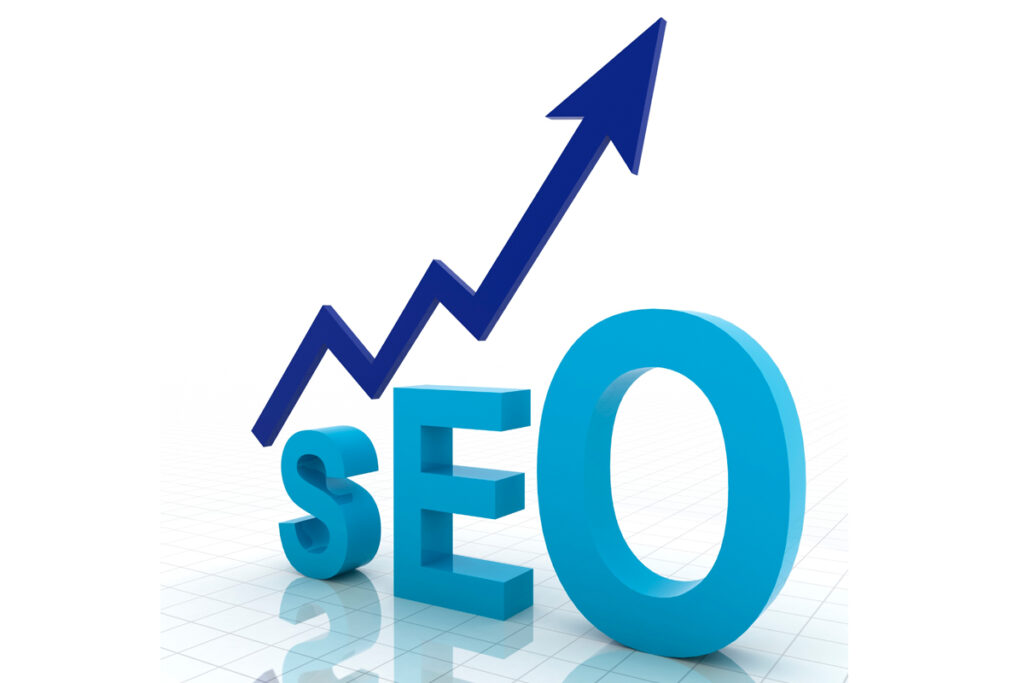 One of the first things you have to do is make a list of the most common searches, then strategically place keywords. Make sure you don't overlook details while doing the analysis – it is important for SEO and for getting high search engine rankings to have exact results. Keep in mind that it is not enough to simply add aimless phrases.
Using a keywords analyzer for your market research is a good idea – it will cover all potential keywords that might be used by the target audience. Finding those phrases and including them in your marketing campaign is important for SEO. It strengthens your position as a leader in your area and helps you improve the quality of your website, which is always a plus for long term success. Knowing your competition and understanding their strategies is also vital for your success, which is why you have to do sufficient research to find the keywords, phrases and links they are using. Learn how that benefits them and try to take advantage of it.
In order to attract the attention of the target market, you must ensure your website's effective and useful to the customers. Correct link building is also important for SEO because it makes your search engine ranking higher. Use links that are relevant and from a reliable source, for they are assessed by the search engines when ranking your website. If your page's backlinks originate from sites with high Google Page Rank or a high search engine rank their value goes up further. Do thorough researches to determine which websites should carry your backlink – you can only benefit from a page that has a higher ranking.
To make effective backlinks available for everyone, a wide-range study is required as well. It is vital for the successful use of this information that the general public understands how to advertise their content by using articles, and how to choose and place the backlinks more efficiently. The research must also give advice on what content should be published in order to have a successful marketing campaign. This will be useful for determining which links should be connected to the website so it is prosperous and how to avoid using unsecured and dangerous websites.
Extremely important for SEO is making sure all sources of backlinks are being used properly. A good idea is to search for networking sites and forums that are used by people in the target market. Once you have located those websites, post links to your page if it is not against the rules. This will surely increase the traffic towards your web page, thus improving your search engine ranking.
In order for your marketing campaign to be successful you must do sufficient and proper research. Gathering a team to complete this task is a good idea. It is usually more effective because it combines everyone's experience, which optimizes results. This is important for SEO and is also a good way to improve your search engine rankings in the long run. Be informed about your niche and try to stay updated with the latest trends concerning your market. Be prepared to act swiftly if rapid changes occur.