Cycle riding is one of the popular activities in the Great Ocean Road in Australia. It is an activity filled with fun and recreation. Therefore, individuals, who participate in the activity enjoy themselves and relax their bodies. The activity requires good bikes that can effectively master the tricky tracks, and challenging routes. The Great Ocean Road is one of the places that have many cycling tracks and routes that meet the demands of people, who want to ride for leisure, sports, or health. Some major types of cycling that people in the area practice include mountain biking, leisure cycling, and road rides.
Cycling requires good clothing so that the people can enjoy the rides and avoid injuries that they can sustain in case of an accident. In Australia, cyclists need to wear in a stylish manner before embarking on cycling activity. Some of the clothes that cyclists in the Great Ocean Road wear include the head mask and helmets, knee and elbow guard, wrist wrap, goggles, and body armor, all of which increase their safety. It is advisable always to wear protective clothing since cycling particularly mountain biking and road rides can be subject to minor or major incidents.
The Great Ocean Road is a good destination that has fine roads, tracks, and routes. The roads, tracks, and routes facilitate successful cycling for reasons such as leisure, sports, or health. Mountain biking involves cycling around the mountains found in the area, which are challenging and mind cracking. Road rides are popular and compounded by the existence of good roads that connect the area to Melbourne city. Leisure cycling involves rides in coastlines, beaches, and parks for purposes of leisure and recreation.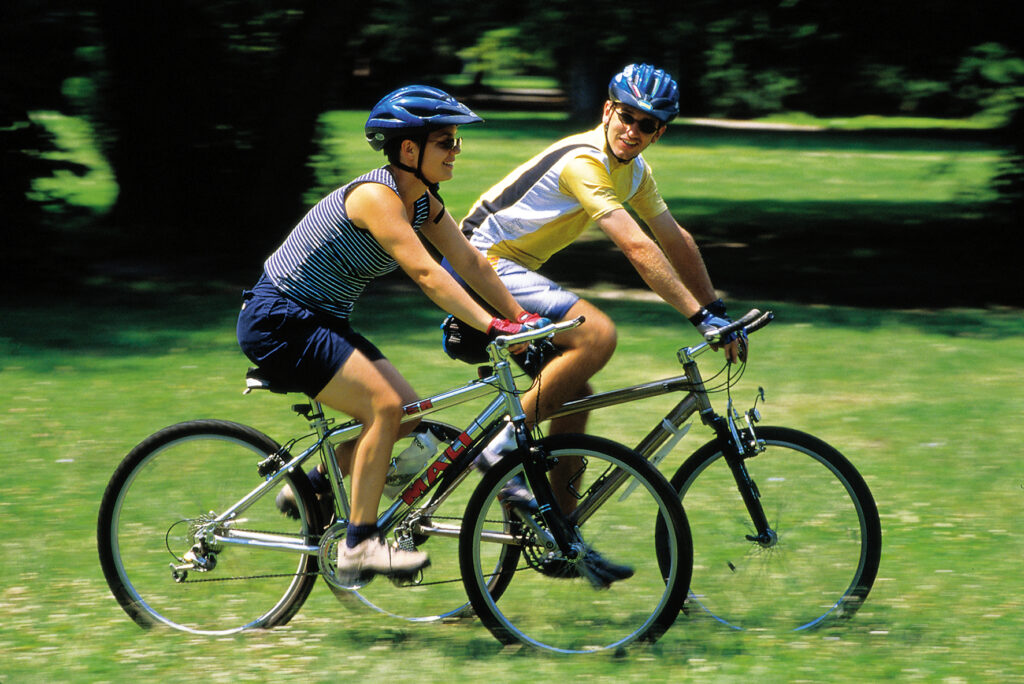 The beauty derived by cyclists in the location is unique and one of a kind as it involves adventure and sightseeing. Additionally, it encompasses rides using well-designed routes, tracks, and roads that are safe and free from frequent accidents. The tracks in mountains, forests, and recreational vicinities are engaging and challenging, while ensuring that the person gets maximum satisfaction in line with their respective preferences.
Some of the places that individuals can cycle in the destination include forests, roads, mountains, beaches, and parks. Great Ocean Road is popular for the individuals as it provides all the requirements that cyclists need in a cycling destination. Moreover, places such as Bellarine, Bells Beach, and Geelong are wonderful regions for cyclists as they facilitate effective rides along safe and well-designed tracks.
For successful cycling in the Great Ocean Road, cyclists need to ensure that they have the best bikes that can manoeuver around the tracks and routes easily. Imperatively, stylish cycling requires bikes that are well maintained and strong so that frequency of accidents reduces. It is notable to highlight that cycling can be a memorable experience only when the bikes are in good condition. Furthermore, good and stylish clothing substantiates the safety and a wonderful cycling experience.
So why late grab your Esta Application and go for an Enticing ride.