It is easier to become a bookie now more than ever! With more and more states legalizing sports betting, bookmaking becomes a more attractive business opportunity. It also helps that there are tons of PPH sportsbook options, which allow payments based on the number of players. It provides user-friendly software to start an online betting platform.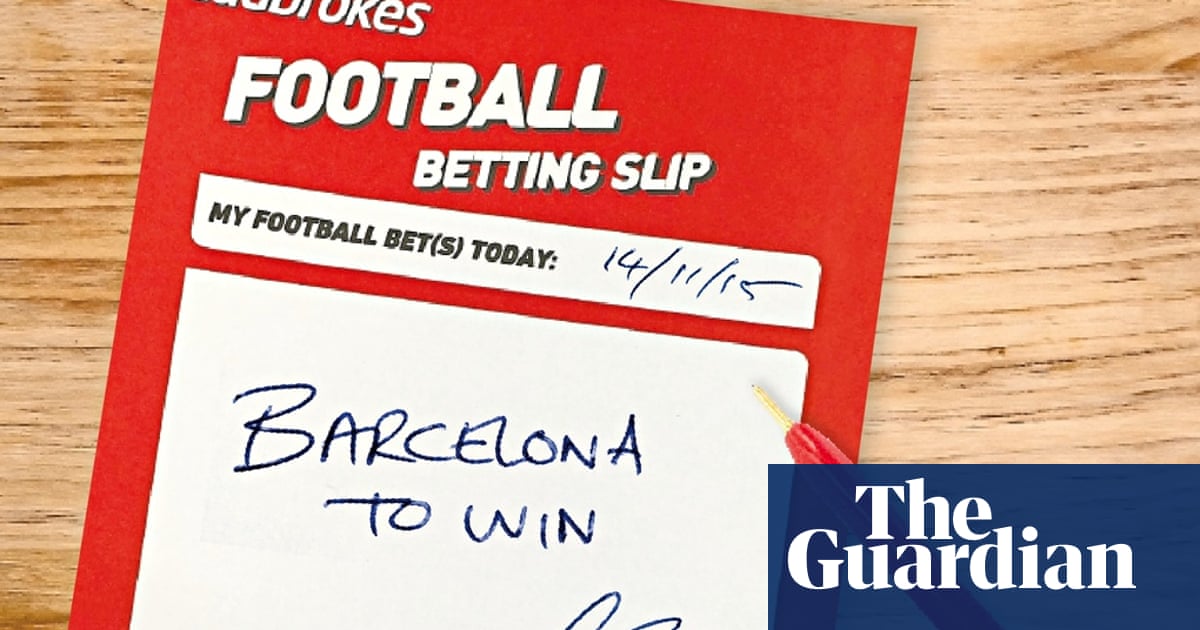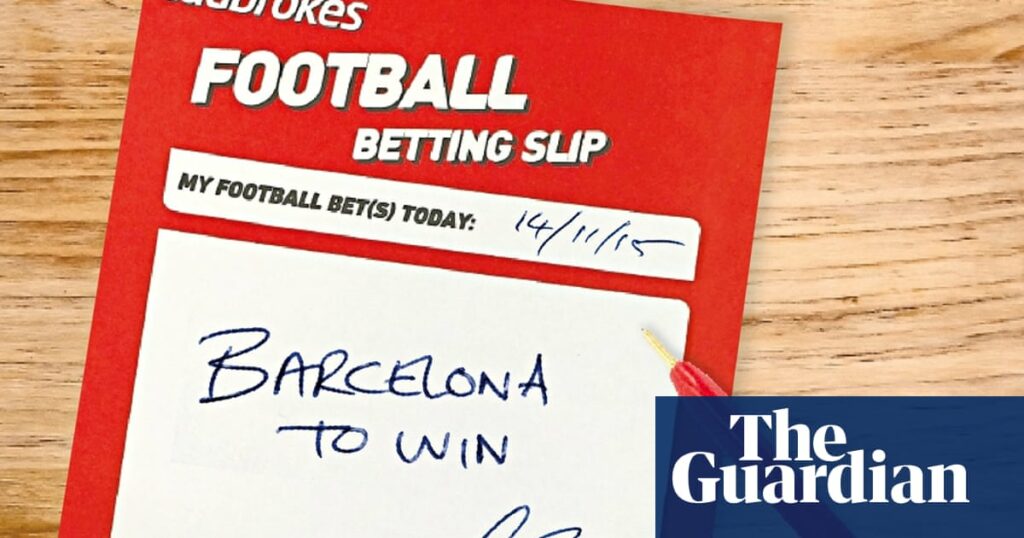 For bettors, it is important to tread with caution. Remember, the main goal of the bookie is to earn money. Therefore, there are some things that they might be hiding from you, including those that we'll talk about in this post.
They Get Together
Bookies have a small community. They might even have their group chats. They talk to other bookies about anything under the sun, including their profitable users. They share information that can help them make bigger money out of their business. They can identify players who have been winning big. Their community also provides them with the opportunity to spot syndicates. With this, if your account has already been closed by one bookie, you might have a hard time opening in another bookmaker.
They Love Parlay Bets
One of the worst mistakes that rookies can make is to put their money on parlay bets. However, bookies won't tell you this. They love it when their clients make parlay bets. This is an opportunity to earn more out of uninformed individuals. A parlay bet is a bet placed on the outcomes of two or more games and you will place one wager. To win the bet, your teams should win. Bookmakers are aware that the odds are against you, but they will keep it a secret since this is a way for them to earn more.
Marketing is King
Whether bookies are using fantasy websites like Bookiemarket or a real website where you can place bets, they invest in marketing. You might come across a Facebook ad on a sports betting website. This means that you fit their demographic and you are one of their targets. In most cases, you don't get to see these ads by chance. Bookies invest a lot of money in marketing. Sometimes, they can even post fake reviews just to improve online visibility.
Almost Everyone Loses
This is perhaps one of the most crucial secrets that bookmakers don't want you to learn. They earn big, and almost all bettors lose. They earn a commission from every bet. Even if there are people who are winning the bets, chances are, there are more people who are losing. Those who keep on winning will try to put their luck to the test until they lose. Those who keep on losing, on the other hand, may bet continuously with hopes that they will be able to recover at one point.
Do not fall prey to the tactics of bookies. They are just doing what it takes to run a successful business. However, as a well-informed bettor, you need to uncover their secrets to make sure that you manage your bets and prevent losing big time.