Planning to explore the vibrant and extremely beautiful city named Dubai? We advise that you should plan up your visit well so that you do not miss on any beautiful place. Dubai is more than 60 kms in area and have some very scenic sights around it.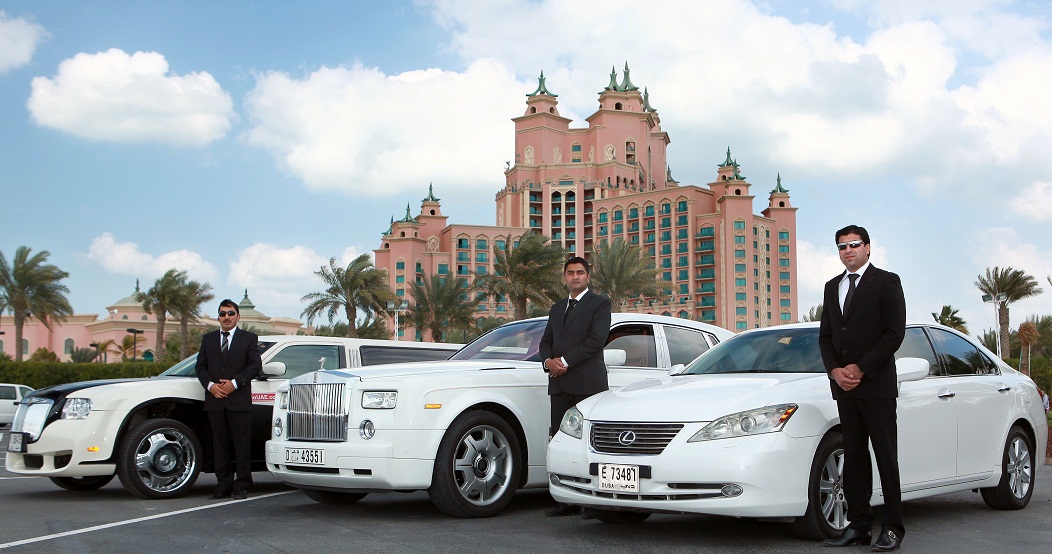 You do not travel everyday to such beautiful places, make the most of your trip by ensuring that you have all the means required to do so. Choosing a car over metro or other public transport can help you to make the most effective use of the time.
There are two very easy and affordable ways to hire a car.
Getting a Public Transport Taxi
The 'Road and Transport Authority' (RTA) is a Dubai Government programme which looks on all the public transport in Dubai. It gives you an option to rent a taxi for some said number of hours.
There are various features attached to such plans which gives you unlimited kilometers in the said time. But this might be a little heavy on your pocket if you wish to travel from one place to another for sightseeing.
The condition of the taxis are generally maintained and the services provided by the drivers are also satisfactory. They are knowledgeable about the sights and roads of Dubai, which is a very essential feature when you wish to travel around the city.   
Getting Services from a Privately Owned Company
Some privately owned companies operating in Dubai can provide you professional services of a driver or a car at very affordable prices. The staff of such companies is well trained and it even provides various options to choose from. You can hire a car of your choice or that suits your needs. You can also drive these cars by yourself or ask for a chauffeur driver for rented or your own cars.
Here are some exciting services provided by one of the leading travel services company of Dubai.
1. Private Chauffeurs/ Personal Drivers
The privately owned Company can provide you personal drivers for the time duration that you need. It may be for a day, a week, month or even an year. The drivers that these companies provide are extremely professional and experienced at their services. You can even customise the services according to your needs.
The drivers that you receive through these companies comes with transportation, visas, health insurance and accommodation. Thus, if you hire such companies, all you have to do is to enjoy your trip or focus on your work leaving everything else on the company.
2. Crew Transportation
When it comes to taking a number of people together to a place, it becomes a little difficult task to manage everything by oneself. The crew transportation services make sure that there is no delay in pick and drop services and everything is managed well.
3. Corporate Service
The temperature and traffic of U.A.E makes it absolutely impossible to keep your calm and find a parking in the overcrowded corporate hubs. The private companies can ease your life by providing a driver who will take you to the office, wait for your meeting to get over, take care of your car and then take you back home.
Such drivers are available for both long term and short term needs of yours. They are experienced and trained to drive all your luxury cars and are also a strict adherer to the traffic rules.
4. Drivers for Special Events
As you know, Dubai is a place for some of the world's best events. The drivers make sure that the event planned by you is executed well. Such services are very helpful to event management companies which require professional drivers for various needs.
Whenever you plan a visit to Dubai, make sure that you are well equipped with such services so that you are able to execute your plans effectively.
For More Information Visit: The Driver