The ability to start a business from the ground up has become increasingly possible thanks to modern technology. Small companies are popping up all the time. The only trouble is, most of them don't succeed. Though there are probably a lot of reasons for this, at the very core of it all, is the person's ability or inability to be an effective leader.
Running a business is hard work. It requires a lot of sacrifices, long hours, and the determination to win. Do you have what it takes to be an entrepreneur?
Innovators
It is not enough to have an idea that you believe would make a great business, to be a successful entrepreneur, you must possess the ability to be a serial innovator. You must continually come up with new ideas while learning to improve old or existing methods. To win in business, one must be able to continually improve upon products, services, and processes that keep their brand relevant and in the competition.
Financial Experts
Whether you hire an accountant or not, to be great at what you do, you'll need to have a positive relationship with money. An entrepreneur must know how to use financial resources to their advantage. They must learn how to operate within budgets, how and when to invest, and essentially when to reach out for assistance from online lenders of business loans or lines of credit, accountants, or financial advisors. However, more importantly, they understand the importance of being financially responsible for the advancement of their company.
Personality
Being the boss isn't for everyone. Some find the weight of the responsibility to be too much to deal with. Some would say that leaders are born, not made. To be an effective leader you must possess the right personality. A true business owner is a person who is driven by the goal or purpose and is not easily swayed by the unpleasantries that come with the territory of being in charge. Entrepreneurs must be effective communicators, who can cultivate a strong team and align them with company goals. You must be self-motivated, with a passion that outweighs any obstacle that comes in the way.
Strong Network
It just so happens that not too many business owners reach success without the help and support of others. An accomplished entrepreneur knows the importance of cultivating a strong relationship with a network of professionals. To win, a small business owner must be willing to build on these relationships and surround themselves with individuals who only help them to be greater.
Risk Takers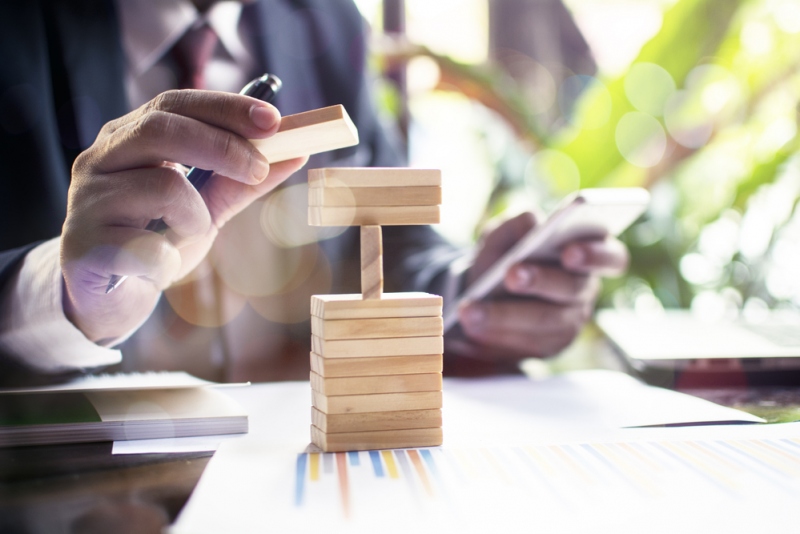 As the old adage goes, "nothing ventured, nothing gained". To make it as an entrepreneur you must be willing to take risks and be unafraid of failure. They aren't making poor decisions, however. They are wise in calculated in the choices they make to take their business to the next level. In making these decisions, they are fully aware that it may not go according to plan. A great entrepreneur is willing to learn from their mistakes and use it as fuel to succeed in the future.
Ethics and Integrity
Though there are plenty of shady businesses out there, they won't reach the level of success that a company run by an ethical and honest entrepreneur. The best businesses are run by those who hold themselves, their staff, and their brand to a higher level of standards. They understand the importance of being a credible business person. They also aren't afraid to admit faults and come up with a solution to rectify the matter.
The above-mentioned traits aren't just necessary for the first few years of business, these are traits that must be possessed and improved upon continually. A successful entrepreneur has more than a great idea, they have the knowledge to turn it into a business, the willingness to take risks, the personality to see it through, and the right network of people to provide support. Running a business takes more than hard work and dedication, and if you believe you have what it takes, there should be nothing holding you back from starting your dream.