A refrigerator happens to be one of the most crucial and commonly used home appliances. While you are deciding on which one you should opt for, you must choose wisely as this is one appliance that if purchased correctly may last for a very long time in your house. Before you make your final decision here, it is vital that you check your options and know what is available in the market so you do not regret your decision later.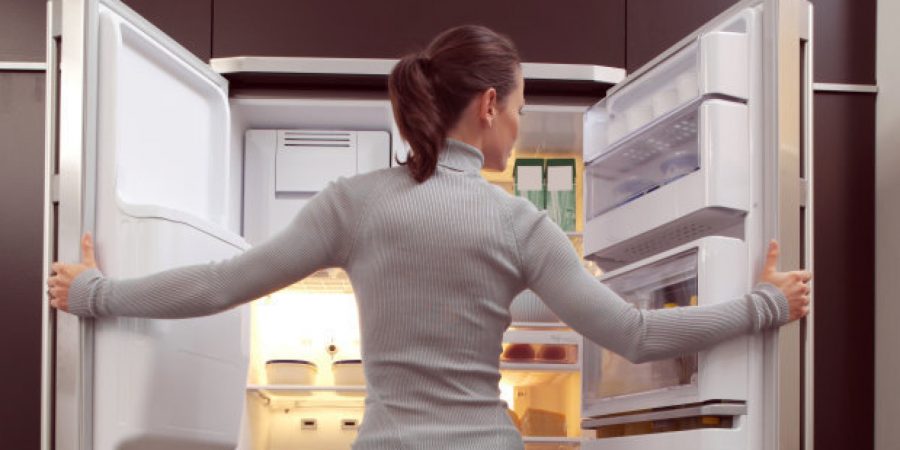 While you are deciding the size of your refrigerator, you need to keep the aspect of your family and home size as well. For small houses and apartment, it would be wise that you opt for a small basic refrigerator that easily fits into a corner and does not take up much of the space. This is going to make your kitchen look spacious and neat, without making it messy or congested. For small families, this would be a perfect buy. Buying a large one would not only cost you most, but its big size would require maintenance and extra care, while the space would not be in use either. You can easily place this sized fridge at any place in your house, apart from the kitchen.
Secondly, the fridge that comes with top compartment of a freezer is most commonly used. It comes in handy for routine use as you can preserve and store meat in the freezer and the rest of the food below in the refrigerator. The top freezer refrigerators are good enough to be used by a big family very comfortably.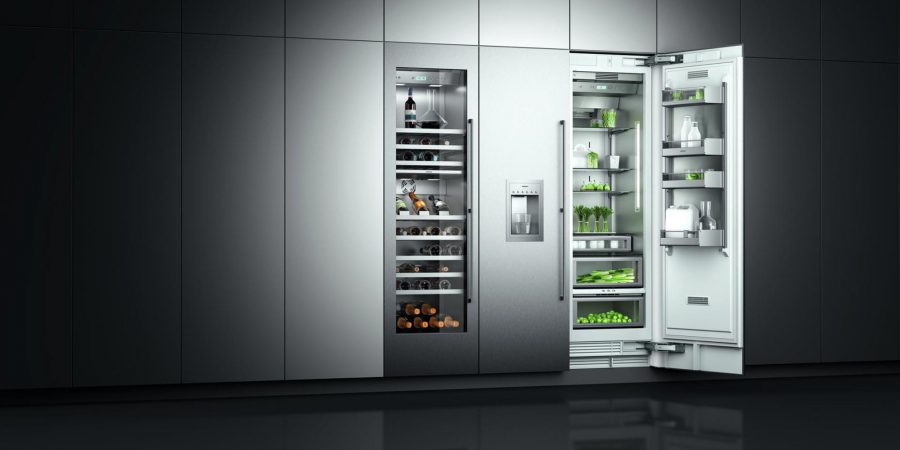 Built-in refrigerators are very much in use now and are gaining quite lot popularity. Not just are they different from the traditional top freezer refrigerators but also add class to your kitchen. They get fixed in just like other kitchen cabinets. They perhaps be expensive for you when compared to several other types you will find. If, on the other hand, you are willing to spend more and make your kitchen appear stylish, this is exactly what you should look out for.
If you intend to improve your kitchen or your home on the whole, make sure you look for the best home appliances. You can find a wide range of refrigerators and that also at affordable prices which you can opt for and add a different look to your kitchen.