A cocktail party is the perfect opportunity for every girl to deck up and unabashedly pull off a glamorous and dazzling look. Cocktail parties often call for dresses that cannot be worn to other events and occasions. Women love shopping for these parties, especially because of the diva feel to it. Many fashion magazines and websites have caught on to this trend and showcase celebrity styles with suggestions on how to shop for similar looks. Faballey.com has an entire page dedicated to the best dressed female celebrities from India and around the globe in their most stunning cocktail outfits, and include tips on how the everyday shopper can achieve the same look.
The Best Celebrity Styles
Deepika Padukone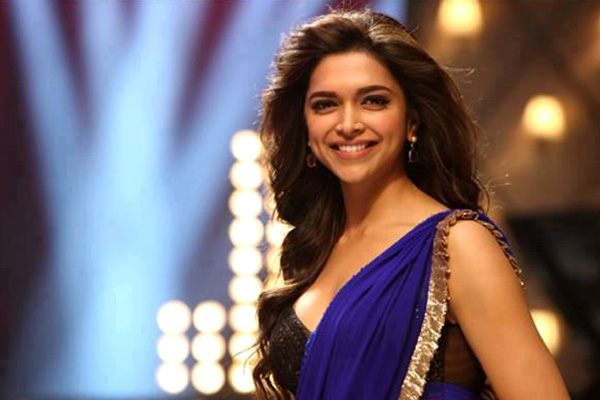 Deepika Padukone is the perfect combination of sporty yet gorgeous and is well known for pulling off both stylish and trendy looks, as well as classic and sophisticated fashion! The stunning green sheer lace dress that she recently wore to a red carpet event gave her a goddess-like appeal with just the right amount of oomph and definitely turned heads! For your next cocktail party, you can purchase the strikingly similar Class Up Lace Maxi Dress at Faballey.com for just Rs.2000. It also comes in a variety of colours for you to choose from!
Nicole Scherzinger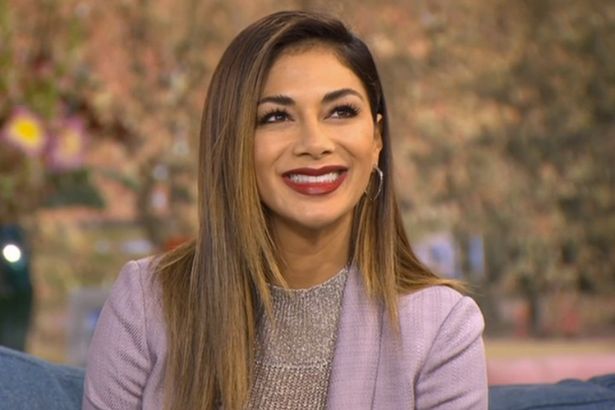 Former Pussycat Doll, Nicole Scherzinger has been a fashion role model ever since she was in the limelight, not to mention her amazing singing talent! While she is often known for her raunchy style, Nicole is an absolute enigma on the red carpet. The black peplum dress that she wore to the Olivier awards is a perfect example. For this look you can opt for the gold belted Black Elegant Peplum Maxi Dress at Faballey.com. Bright red lips, slick hair and gladiator heels are sure to make the perfect dress for your next cocktail party.
Shilpa Shetty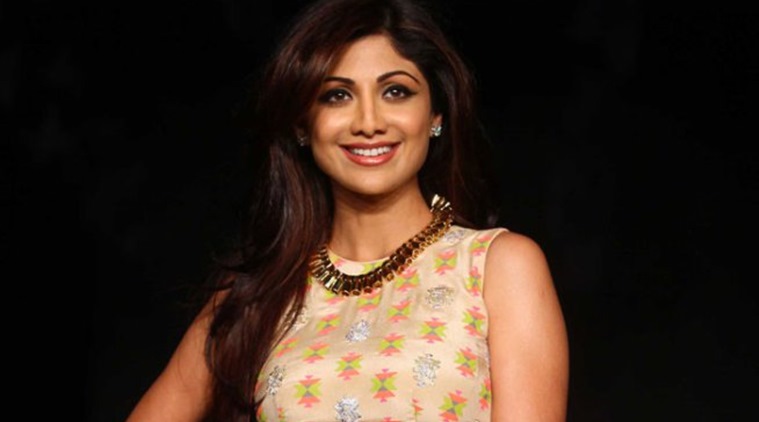 Shilpa Shetty has been a style icon and has resonated with Bollywood glamour for decades. A recent image of her in a cream coloured crop top and a beautiful orange skirt has made for an eye catching fashion statement. If you would like to show off your toned tummy and best emulate her look at your next cocktail event, faballey.com has a Peach Crush Silk Top that can be paired with their Gold Silk Lush Maxi Skirt and snake print Gold Box Clutch. Opt for this bold yet feminine look and you won't regret it!
Sonali Bendre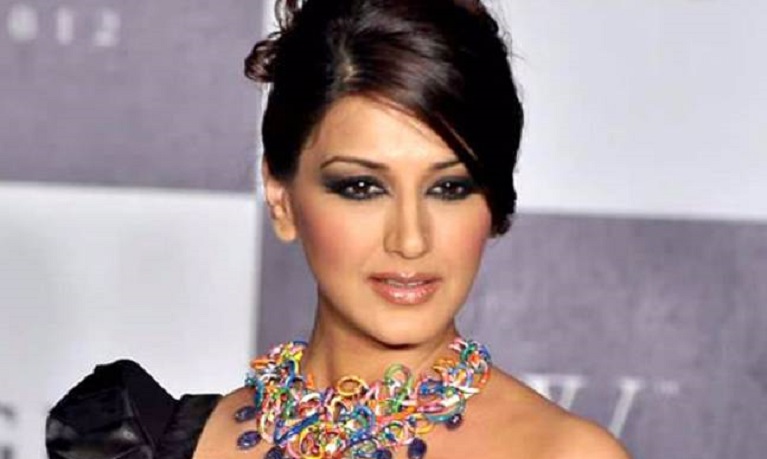 Another Bollywood star who has been around for decades and has still retained her beautiful and flawless looks – Sonali Bendre always personifies class. Her choice to wear a simple yet refreshing maxi tunic with palazzo pants to a recent event just embodied this more. If you would like a similar traditional yet stylish look you can find the floral True Elegance maxi tunic and flared palazzo pants at faballey.com. Mid high strappy wedge heels, a chunky bracelet and loose hair or a simple hair-do best complete this modern, yet traditional cocktail outfit.