According to the World Health Organization, the mental health of children and adolescents entails the capacity to achieve and maintain optimal psychological functioning and well-being. There are three factors that affect your child`s mental health: social, biological, and psychological. Although you cannot affect all three factors, the social factor is largely in your hands.
The most important period for the development of the operational intelligence and thinking of your child's life is the period between the first and the seventh year of its life. In fact, 50% of the synapses (bonds between neurons) are developed by the fifth year in every man's life, so start training those brains on time! The best way to influence your toddler's mental health is through games and play.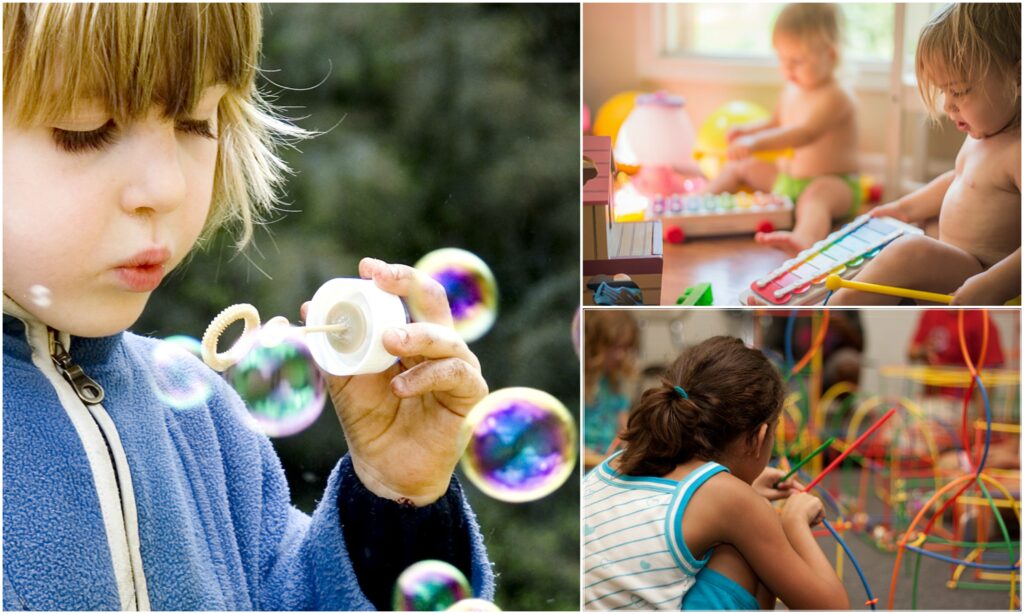 Reading
The importance of daily reading (whether you read to your child or your child turns the pages and "reads") is reflected in the development of their speech, expanding their vocabulary, and the development of their imagination.
Finish the Sentence Game
This is a game that you usually play in the car during those long drives that are great for the development of language skills and memory. How do you play it? The first participant starts a sentence, and then the next one repeats it and adds another word or words. For example:
– Bear was at the market and he bought apples…
– Bear was at the market and he bought apples and pears…
– Bear was at the market and he bought apples and pears and…
Music
Children enjoy making sounds with different objects. Various rattles, metallophones, drums, and tambourines are just some of the instruments that kids love. Music has the task of encouraging and improving various aspects of your child's development (perceptual, conceptual, psychomotor, and vocal) and helps to develop a love and interest in music. Keep in mind that your child does not have to have the proper musical instruments to "successfully" play music.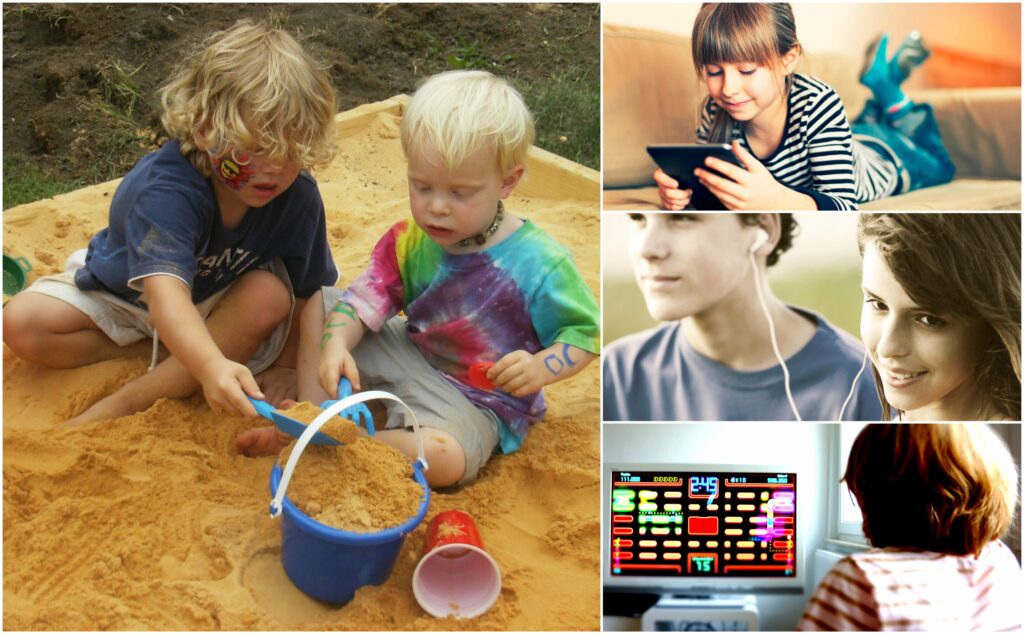 Logic Games
All types of puzzles (ranging from three-piece puzzles for toddlers to those with a large number of parts), math games for kids, and other logic games are excellent means for the development of perception, memory, logical reasoning, and mental health of your child in general.
Mini Theatre Performances
Having small home theatre shows with stuffed animals and the active participation of your child is a great way to solve various problems and to teach your children the rules of conduct, communication, and socialization. Giving a child an adult role (and the role of the one who has to solve a problem is a lot of fun) can help us to see how a particular situation looks through a child's perspective.
Parents must find spare time and spend it playing with their children. Make sure to find your place in games that you play with your child. You have to forget about your everyday problems to truly enjoy this time with your children. Be creative and imaginative while playing with your children in order to help them develop properly. Bear in mind that you don't need expensive toys in order to play with your child, all you need is good will, patience, and imagination.