Artificial grass is worth considering for people, who are busy or hate mowing or have rowdy dogs and kids. Cheap grass looks similar to real green lush. Synthetic lawn does not need time-consuming and tedious activities like cutting, weeding, edging or scarifying, but there will be a need to rake or blow autumn leaves off and hose animal droppings or dirt. Those parts of lawn in the shade can possibly attract moss, which can be controlled using moss killer.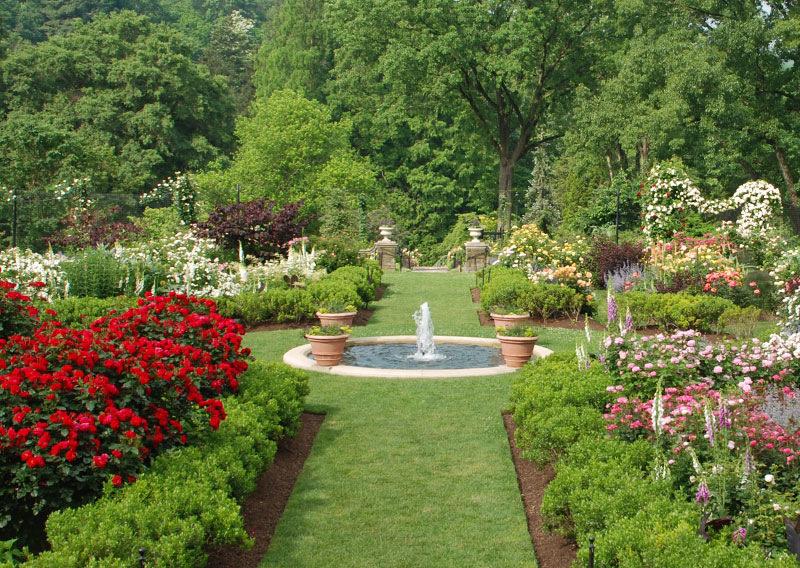 Buyers Guide for Artificial Grass
Before purchasing –
Request for free samples
Check the guarantee period
Compare quotes using square-meter cost
Ask about delivery charges
If you are DIY fanatic ask if supply-only deal is available
High quality artificial grass must include –
Good imitation that competes natural grass
Non-abrasive and soft texture
High grass blade thickness
A porous latex backing that supports drainage well
Research before requesting installation service
Go through their current lawn installation portfolio
If they have performed corporate installation then it is a guarantee that the supplier team is experienced
If possible visit the suppliers showroom
Ask the suppliers what kind of infill they use (rubber, sand or high-quality non-infill surfaces
Find out if there is any extra cost for ground preparation and leveling
A good supplier will provide the cost break-down (artificial grass cost and installation cost)
Gain knowledge about fake grass installation to find out what works best
Selecting fake grass for the lawn
After you seek out a good artificial grass supplier, you will have to select which product to use in your lawn. Selection of artificial lawn will depend on several factors like –
Usage of garden (for relaxing or playing sports)
Who uses the garden (children or pets)
Look and feel preferred
Budget
Florida artificial grass at affordable price is available in multi-tone or single colors. It varies in density and pile heights. Dense, multi-toned and long piled grasses are extremely expensive. However, there are inexpensive ones like two tone and short pile & monotone, which can suit your needs.
Economy lawns
Price is generally half than the premium product
Compact grass is excellent for games because roll and bounce of ball is better
Best option for extreme traffic areas like dog runs because grass is less probable to bend
Easy to clean because it has more rigid surface
Ideal flooring for home driveways (car can be parked on synthetic grass)
Mid-range lawns
More soft than economy lawns
It is coated with silicone
From a distance fake lawns look real
Premium lawns
Pile heights are long (30mm/blade) making it child friendly surface
Looks real even from short distance
Underlay options
For poor sub-base or uneven surface padding the grass is a cheap option. It provides safety, stability and comfort without much groundwork.
For creating extra safety flooring around climbing frames and trampolines (child security) the suppliers, use underlay pads, which can meet crucial fall heights up to 3 meters.