The summer has seen many good movies being released in most of the languages including English, Kannada, Tamil, Hindi and Telugu. Most of these movies are being showcased in Bangalore. Below is a list of a few movies that are being watched and accepted in the city –
24
This sci-fi thriller starring Suriya is a celebration for all his fans for many reasons. One because he is on screen after many days, two is doing three role in the movie and lastly because the movie's story is unique, something that the Indian film industry has not seen. The movie is about a scientist, who discovers a mode of time travelling and creates a watch that assists in the impossible task. His evil twin brother wants the watch at any cost but cannot find it anywhere. In rage, he kills the scientist. But, the watch is safe with the scientist's baby son who grows up to take revenge on his uncle and do good to humanity. The action thriller stars Suriya, Samantha Prabhu, Sathyan Sivakumar, Nithya Menen, and others. The director of the movie Vikram Kumar has narrated the story well and the locations are a treat to the eyes.
Language: Tamil
Time travel with Suriya in this mind blowing movie!
Akira
Akira is a Kannada film made with mostly new comers. The movie is shot in exotic locales around the world including Bangalore, goa, Hyderabad, Dubai and Norway. Music is sweet to the ears composed by Filmfare Award winner Ajaneesh Lokanath. The Director Naveen Reddy has cast Anish Tejeshwar, Krishi Thapanda, Rangayana Raghu, Bullet Prakash, Avinash Yelandur and Aditi Rao in the main roles.
Language: Kannada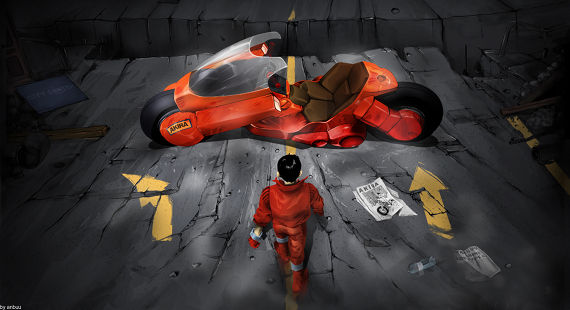 Enjoy the colourful family entertainer!
Apoorva
The new age love story is an experimental movie by the famous Kannada director Ravichandran. The movie stars the director himself along with Apoorva. Many Kannada stars like Kiccha Sudeep, Ravishankar P. and Vijay Raghavendra have done cameos in the movie. It is a story about a 61-year-old man who falls in love with a 19-year-old girl.
Language: Kannada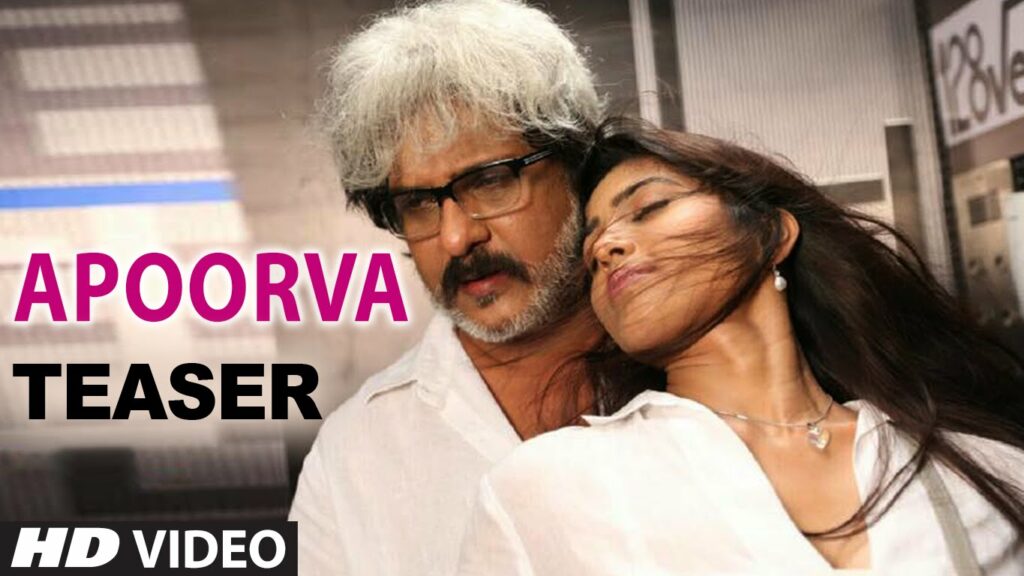 If romance is your cup of tea, then do not miss this movie.
Nil Battey Sannata
It is a beautiful story about chasing your dreams no matter what. The movie shows the relationship between a mother and daughter in a very realistic way. Director Ashwiny Iyer Tiwari has come up with this family drama that can make you emotional. The cast include Swara Bhaskar, Ria Shukla, Ratna Pathak Shah, Pankaj Tripathi. If you have a dream of the artistic and creative ideas, go watch the movie. It will warm your heart and awaken the dreams in you that you did not know existed. The Indian society throws hurdles at people who want to achieve their dreams, and how one overcomes these hurdles is the secret to ones success.
Language: Hindi
If you have unfulfilled dreams, go and watch this picture, you will come out determined to achieve your goals.
These are some of the movies that are being showcased in Bangalore. There are as many as 38 movies presently being screened in the city and you do not worry about tickets as you can book movie tickets online Bangalore too.