Each and every time you get behind the wheel, the chance of being in an accident exists.
While you may be the best driver going, you could be the injured due to the negligence of someone else. If that happens, the injuries you suffer could end up changing your life forever.
That said being a defensive driver in today's world oftentimes goes with the territory of owning a driver's license. Yes, it would be nice not to have to think that way, but it oftentimes is the reality of being a driver.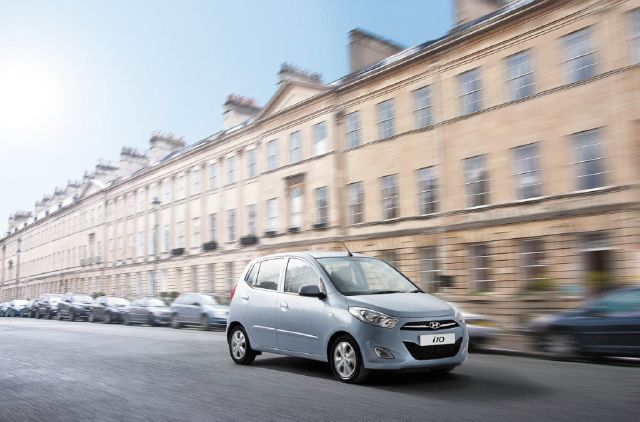 With that in mind, are you doing all you can to be a better driver?
Don't Take Safe Driving for Granted
In order to be as good a driver as possible, remember these five tips:
Focus – Always be focused whenever you get behind the wheel. Whether out on a busy eight-lane highway or just driving around town, being focused can ultimately save your life. Given all the distractions both in and outside of your vehicle, it can be real easy to lose your focus, something that can lead to an accident. While you may be lucky to get away with just a fender-bender, the outcome could be much worse;
Technology – Even if you are on a tight budget, think about what the price of safety means to you. At the end of the day, newer technology for your car or truck could mean the difference between being or not being in an accident. If you own a truck, look at backup camera systems for trucks. Such devices prove critical in letting you maneuver around with peace of mind. While you should still rely on your own senses too when driving, having added technology at your side is certainly a good thing. If you're thinking about buying a new vehicle in the near future, asks dealers about what types of safety devices they offer on their cars and trucks.
Time Does Truly Matter
Time management – How many times have you got behind the wheel and made a mad dash for somewhere? Unfortunately, that occurs more often than not, oftentimes putting other drivers and passengers at risk. Instead of going out the door at the last minute, better organize your schedule accordingly. Doing so not only makes things safer for you, but also all the other people out on the road. If you are running late for work, school, perhaps an appointment, getting their five minutes late is better than riding in an ambulance or worse because you were reckless;
Vehicle maintenance – How many times have you let your tire pressure go down, ignored those squeaky brakes, perhaps even driven without your headlights on at night because they weren't working properly? Vehicle maintenance is something you simply can't overlook. It just takes one malfunctioning part to cause havoc for you and others out on the roads. Be sure to regularly have your car or truck checked for issues such as low tires, bad brakes etc. Yes, doing so costs you both time and in some cases money, but they will both be worth it if they protect your life and the lives of others. While having your vehicle serviced, ask the car or trucks experts if your vehicle is properly equipped. Some vehicle gadgets could end up doing more to make you safer when driving;
Respect – Finally, have respect for other drivers and passengers sharing the roadways with you. Yes, other drivers can certainly get on your nerves at times, but the road is meant for everyone, not just you. In the event someone challenges you on the road, ignore it. The best thing to do is pull over to the side of the road, calm your nerves a bit, and even call authorities if necessary. Never take matters into your own hands.
Getting Home Safe and Sound
When it all comes down to it, your goal each and every day is to get home safely.
By practicing the above-mentioned tips, your odds of doing that increase daily.