If you own a vehicle then choosing the right mechanic is equal to choosing a good doctor. The mechanic should be dependable and trustworthy and the experience will only add to the qualities. There is no one who would like to visit a mechanic ready to fleece you at every given opportunity. Owning a car is an investment you probably make, once in a life time for which you require a good mechanic. Searching for the mechanic who can be trusted requires some time and effort so there is no need to hurry to hand over your vehicle to the first mechanic that you come across.
Quality of the work provided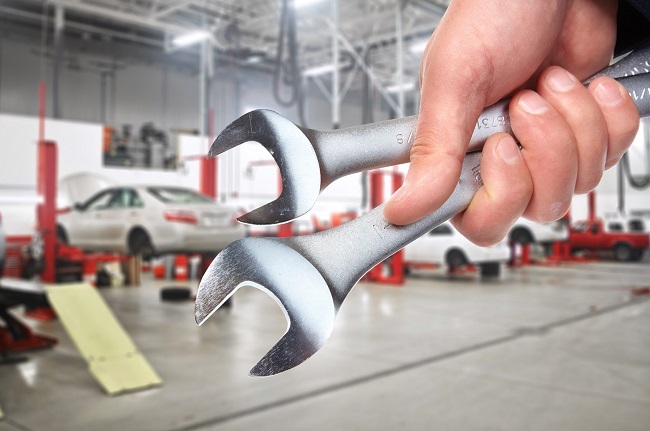 You need to ensure that you are provided with high quality work that ensures you are not visiting the mechanic very often. You can ask around for references or look online for certified mechanics that are licensed. Most good mechanics have regular inspections of their work and these certificates are usually on display in their garages. These days, we find that cars are made of much more than metal, bolts and nuts. Many of the car's components are in sync with a computer, which can make a simple job complex. The mechanic handling your vehicle should be in touch with the latest innovations to provide a high quality service.
Specialization in different types of cars
There are a number of mechanics who specialize only in certain types of cars. You need to find this out as you do not wish to hand over your Ford to someone who specializes in a specific type. It does not make any sense to hand over your car to a garage which specializes in fixing the air conditioners of cars to fix the spark plug of your car. So, make a thorough study of the mechanic that you opt for. The weakness and the strengths of the mechanic should be taken into consideration.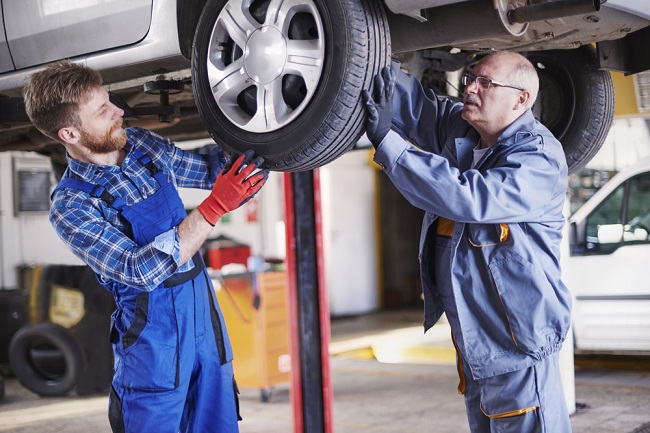 Honesty considered in a Mechanic
An honest mechanic will treat your car as his own and will only replace the parts which are required. If there are no replacements required then he will be able to tell it to you. He will be able to give you an estimate before you hand over your vehicle to him. He should be able to also tell you if there is any urgent work or repairs required in your car.
The Pricing Factor
Before you hand over your vehicle to a specific mechanic then you need to find out if the inspection fees will be separately charged. This will save you from uncalled for surprises in the pricing factor. A good mechanic can also give you a choice of parts that need to be replaced. In other words, you can look for used parts if your budget is too tight, instead of opting for new ones. Before you make your choice of a second-hand part you need to ensure that you have the required knowledge of the parts, or else you might make frequent trips to the mechanic, spending more in the long run.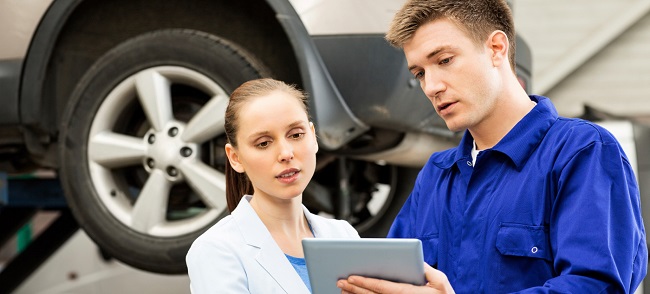 Post Repair and Services Offered
In case your car has major problems that require some time, there are many mechanics who offer you an alternate car so that you are not stuck in your day to day routine. You also need to find out if you will be required to pay for this service. Every mechanic has different policies where the labor rates, payment options and warranties are concerned. You need to make sure to find the exact details of this. This can leave you hassle-free and tensionless. If you need to replace a specific part of your car find out the warranty on the new part or else three to four months down the line you will be heading for the mechanic again.
If you want more details about an experienced mechanic for your car's long life, then please visit us today!