You might have already decided which type of Japanese used vehicle you are going to buy from Japan in Bangladesh. But have you prepared a checklist to assess the condition of the available vehicles and their history thoroughly?
Though Japanese used vehicles are famous for their affordability and excellent quality they come with. However, at the same time, you don't have to jump buying a vehicle without going through any sort of research. You need to make your purchase decision based on your preferences, and the information you receive from your established Japanese used car trader.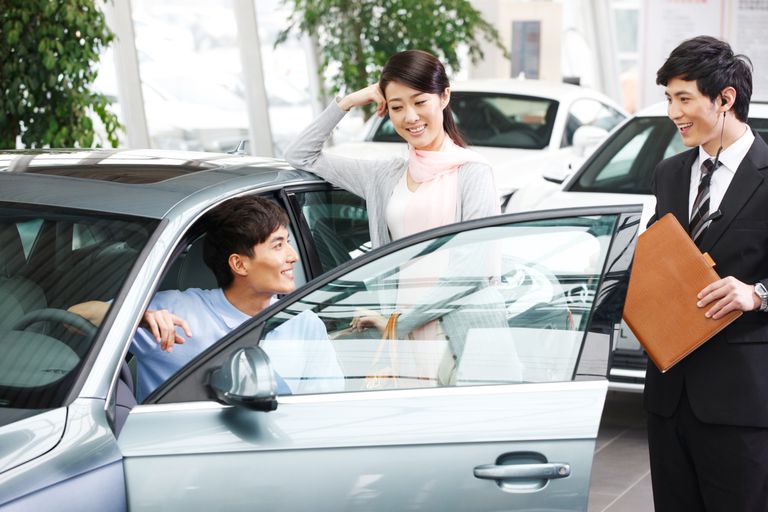 Despite the preferences you have, choosing a particular type of vehicle to buy in Bangladesh. Following are the five must ask questions that definitely need to be answered by your online car trader:
Q1. What's The Mileage On The Vehicle?
The mileage of the vehicle could speak a lot about its overall condition. Usually, a vehicle having a high mileage means that it has been long out on roads, driven at different conditions, and may require the new owner to go through maintenance just after they have bought their vehicles.
On the other hands, a low mileage vehicle generally means that the car will be in an overall good condition, where most of its part is comparatively new, and still in an immaculate condition.
So it's important to know the right mileage.
Q2. What's The Overall Condition Of The Vehicle?
Though it's quite a general question, can lead you to many specific questions about the condition of the vehicle.
Meanwhile, your car trader in Japan will try to provide you with as much information as possible they already have about the particular vehicle. Automatically making you know things which you didn't think about in the first place.
Q3. What's Actually Inside The Car?
It's a relatively straightforward question which you definitely need to ask, even if your car trader has enlisted all the features in the vehicle's profile.
You just need to double-check whether it has a got running stereo system, A/C, power windows, mirrors etc.
Q4. Does The Vehicle Have An Accident History?
You should be very clear regarding the vehicle's accidental history. If the car you are buying has been into an accident, you should ask about the pattern of the damages which has been occurred, the repairs which have been conducted, and whether the car still has some sort of maintenance work to do.
In case the car still has some minor scrapes you don't need to worry about it, as it won't give much trouble.
Q5. Can You Provide Me The Car Inspection Sheet?
All Japanese used cars for sale in Bangladesh have gone through a proper maintenance before selling them to their customers. These cars are all inspected in Japan so you must ask your car trader regarding your desired vehicle inspection sheet.
This inspection sheet will help you understand a lot regarding the current condition of the vehicle. So you can decide whether this vehicle is a suitable choice for you or not.
Knowing which vehicle you want to buy is pretty important, but it's equally important to know whether the condition of the vehicle is good to be purchased or not. Asking these five questions will help you assist knowing what you need to know for making the right decision for yourself.