Almost all people on this planet are concerned about the unwanted fat accumulated in their bodies. It is quite easy to gain fat as compared to losing it. Unwanted fat makes your body out of shape and directly affects your personality. The factors which are most responsible for contribute the increasing unwanted fat are sitting lifestyle, alcohol, junk food and lack of proper sleep. The famous weight loss program ReShape- the weight loss balloon, is quite famous for showing results in reducing unwanted fat.
Here are some of the ways by which you can reduce your extra fat from your body:-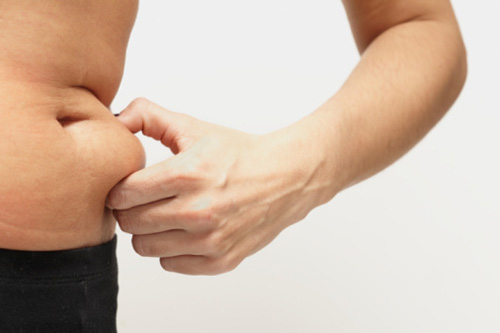 1. Increase Physical Activity
Always follow an active lifestyle. Many people hate to move much. They are always in resting mode. Such people are the victims of unwanted fat. The best way to reduce unwanted fat is to discard laziness and in an active mode for almost times.
2. Reduce Alcohol
Many people are fond of alcohol these days. But regular consumption of alcohol, especially beer increases a lot of fat around belly area. It is advisable to reduce the frequency of drinking alcohol. Wine can be an alternative for beer.
3. Reduce Milk Tea
Milk tea is famous for enhancing weight; More than half of the Indian population is fond of milk tea and that too multiple cups a day. It is good to replace green tea with milk tea. According to various health studies, drinking green tea with Luke warm water each day helps a lot in reducing unwanted fat.
4. Workout
This is the ultimate solution of weight loss. Workout can be in any form like running, swimming, brisk walking, playing sports, aerobics or yoga. They key is to choose an exercise and doing it regularly with full dedication. Doing exercise for half an hour every morning is good for reducing unwanted fat.
5. Lemon Honey Water
Drinking luke warm water with honey and lemon empty stomach is a famous way of reducing belly fat. Many people implement this method and have got good results also.
All the above methods are quite effective and are proven ways because people have got real benefits by following these methods. But these ideas will only work for you if you follow them with complete dedication. Even a little reluctance or non-seriousness can lead to unsuccessful result. Implementing a way partially would only make you frustrated. So, just get serious and start today itself!