As painful as it is, children grow up and venture out into the world on their own (as long as they return by curfew, of course). One monumental milestone of their upcoming independence comes when they get their first car. However, what kind of car do you get for a teenager? Here are 4 things to look for when buying your child their first car.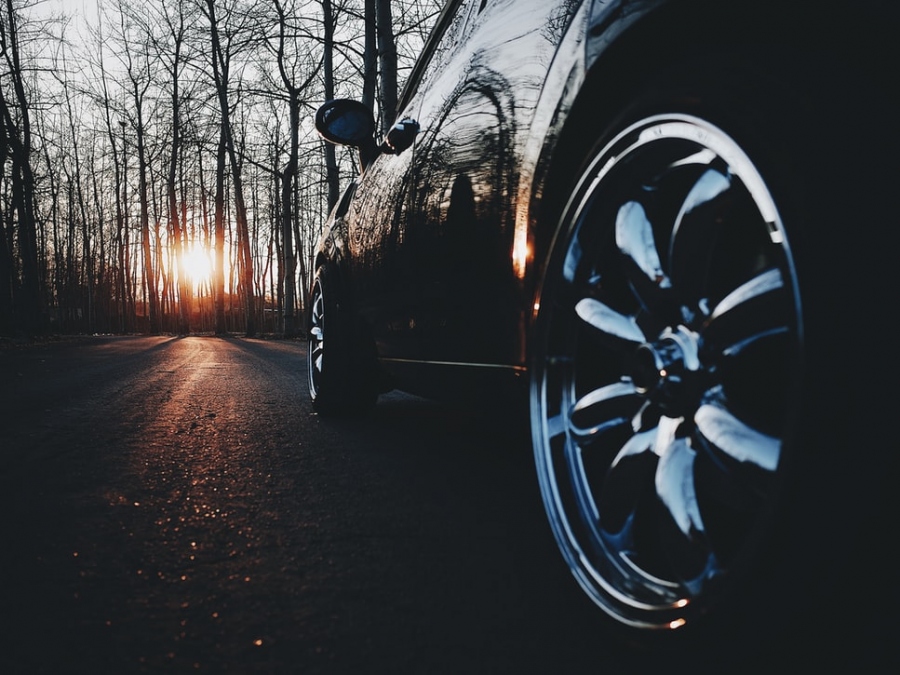 Safety Features
First and foremost, you want your teen's first car to have proper safety features. There are a lot of advanced options out there. You want to check what kind of things your child would need before you choose a car for them. Finding something that will keep your children safe would be a really helpful thing. Before looking at a car, read up on the safety ratings to compare the safety features among your options.
Reasonable Price
You want to buy a car that fits into a reasonable range for a child. Your teen is still inexperienced, so they can make a beginner's mistake and damage the car. If the car is overly expensive, that could put a financial strain on you.
Ideally, you want your child to contribute to the payment. Encourage them to start a savings account at 13 or 14 to start saving for the big day. If you are generous, you can match your child on the cost of the car.
Low Maintenance
Every car requires regular maintenance you want to teach your child about. You want to make sure to consider teaching them how to change their oil, replace a tire, and other similar easy things to do. Of course, some cars require more maintenance than others. Luxury brands, such as BMW and Mercedes, have the highest maintenance costs. New Chevrolet cars on the other hand won't take you to the bank when you need service.
Reputable Dealer
Teac kids early to go to a reputable dealer. They may be tempted to buy from friends or someone online. They will eventually learn the hard way how risky this can be. Take them to a dealer that does a legitimate inspection on the car and offers a warranty.
You don't need to worry about your child getting behind the wheel if you buy the right car. Take time to examine your options and make the best choice for your child's wellbeing (and the wellbeing of everyone else on the road). Chevy American-made cars offer quality, safety, and loyalty to the economy that stand out above many other options. Call to learn more today.