Buying a home is the biggest financial investment most people will make in their lifetime, so it's important to protect your investment and be sure the changes you're making to your property are going to add to its value rather than damage it. Follow these top tips from property investment company Quick Move Now to make sure your home improvements will also improve your property's value.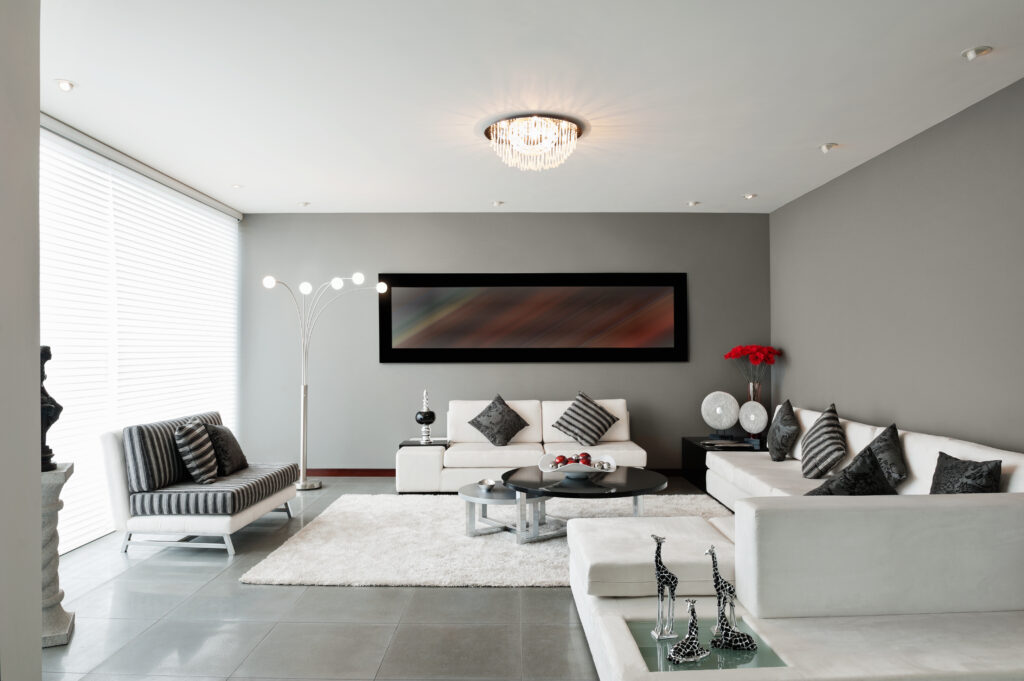 Kitchens and bathroom makeovers are always a winner…as long as they're done well: The key here is doing it well! Fixtures and fittings should be high quality and in a classic style that will not date quickly. Kitchens have increasingly become the centre of the family home, and the time and money homeowners invest in this area reflect that importance. Keep the expensive features (worktops, flooring, bathroom suite) neutral with broad appeal, then add some personal style with accessories and less expensive features that can be updated regularly.
Adding space will always add value: Adding square footage to your property will always add value, and if you can create a whole extra room, even better! Developments in technology have meant that work is no longer reserved for the office, and many homeowners are now demanding home office space, so any extra living space that could be converted to a home office, or a playroom for families with young children, will have a big impact when it comes to property value.
Home makeover: Some properties do not have a specific problem, they're perhaps just looking a little tired and 'lived in'. If that's the case a general surface level makeover can really help when it comes to value and saleability. Choosing hard-wearing, high quality flooring and neutral shades for walls will broaden the property's appeal and leave it feeling fresh and welcoming.
Landscape any outdoor space: Outdoor space is becoming increasingly important in the world of architecture and home design. Homeowners are increasingly keen to remove the barriers between indoor and outdoor space, and gardens are progressively being used as additional relaxation space all year round. Landscaping any outdoor space will undoubtedly add value to your property as you're offering an attractive additional space in which to relax and socialise. A useable outdoor room in terms of a home office or garden room is also a fantastic addition to any property and an investment that is highly welcomed by prospective buyers.
The key to all these jobs is to only undertake them yourself if you have the relevant skills. Badly attempted DIY and bodged decorating can have the opposite effect and actually decrease the value of your property, so unless you're sure it's a job you can carry out yourself (to a high standard!) it's time to get in the professionals.