Based in New York or NJ, if you're a high-profile business enterprise, an individual or a small businessperson and is looking for a knowledgeable and specialist attorney in commercial law, real estate law suits or environmental law, for you the ideal choice is Alfred L. Amato a long practitioner and associate of both NY and NJ bar councils. He is the founder of Amato Law Group, having its corporate office at Garden city, New York. Typically, commercial or corporate laws differ widely and are treated as the most complex legal areas. This is the basic reason why people or corporate enterprises hire services of those attorneys who have a good standing in the industry and obviously a noteworthy performance record. The depth or criticalness of one's legal matter is of no issue to the folks of Amato Law associates.
With its two offices situated at Lexington Avenue, NY and Metuchen New Jersey, the reputed law firm has been focused on wide-ranging legal services and solutions linking to Corporate Law, Environmental Law, and Commercial Litigation issues other than Lending, Finance, Real Estate and Telecom law areas. Prospective clients can view the details of the company in its corporate website and get an appointment by calling at 516.227.6363. In all court cases, what matters is the final verdict.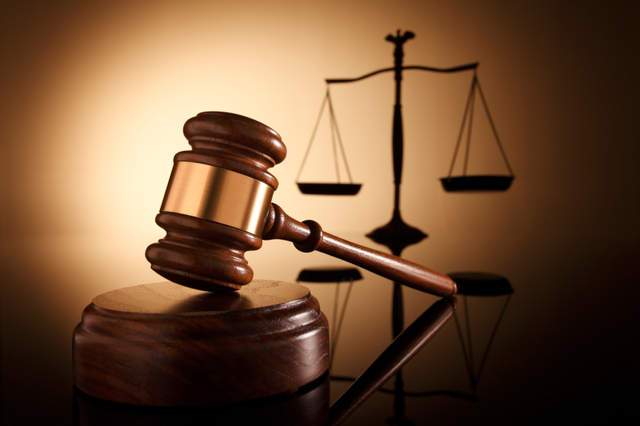 This needs you to go with an attorney like Alfred L. Amato who is an expert in that particular legal area while you must consider his length of services, clientele and the overall portfolio of the enterprise. Is he really competent to handle your case? What is his background in real estate court cases or commercial litigations? What is the success rate? Evaluation of the portfolio of an attorney or the firm is vital before you settle on the right person.
Alfred L. Amato is backed by a B.S. Degree from Adelphi University. With a career goal to become a victorious attorney, he pursued for his Law Degree and achieved recognition backed by JD from Georgetown University in 1990. Though, forming his own attorney firm was very much in his mind, nonetheless, in order to gather practical experience he worked for two law companies located in NY. The first company he joined was Breed, Abbott & Morgan and subsequently he got associated with the famous firm Kaye, Scholer, Fierman, Hays & Handler. In both companies he proved his knowledge, expertise and confidence to deal with simple to complicated court cases effectively.
In 1995, he introduced his firm Amato Law in Garden City Area in New York. With his amazing competence to present himself before the court of law, successful case proceedings and super arbitration skills, within a small span he came as in the list of top demanding attorneys in NY. In due course of time, in order to accommodate more justice seekers Al invited a few fellow attorneys to join him. Accordingly, he has equipped his company with a dedicated team who are committed to offer paramount class of legal services to their esteemed clients. Alfred L Amato is a distinguished associate of US District Court Eastern as well, Southern district NY. He has affiliation with a number of bar association that includes Nassau & Suffolk Bar Associations, NY State Bar Association, NJ Bar association and American Bar Association.