Leveraging a business is an important practice as it ensures a continued running of the business in the absence of the owner. Businesses that are dependent upon the owner are at a risk of being dwarfed.it becomes difficult for the business to grow and the overall efficiency of such a business is inhibited.
Leveraging involves multiplying losses and gains.it is the dependency of a business on other firms such money lending firms and using the money to buy assets with the hope of selling or the appreciation cost of the asset will be far more than the borrowing cost. This practice is unique in a way and has some specific advantages which include enabling one to retain full ownership, provision of tax breaks and allows for less formality.
Below are important steps that will help you to leveraging your business.
Team Building
This is a key step to leveraging your business. Take your time to come up with a competent and reliable team as this will give you the freedom to direct your energy on other tasks that require more attention. All other tasks ranging from normal to low should be delegated to your team and independent contractors.
It is important to retain tasks such as administrative duties, bookkeeping and customer services to yourself, and bear in mind that you are the sole owner of the business and you are to make independent regarding the business.
In case your business is running on a limited budget consider hiring a virtual assistant on when needed basis. Ensure they are competent for your team by trial periods. This helps to have your revenue grow at a fast rate by increasing your sales. Thereafter, when the business has stabilized and there is a steady revenue, you can hire a permanent or more consistent assistant.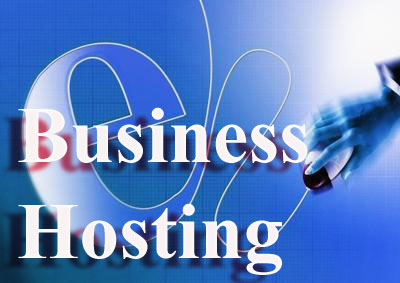 Charging a Fee
Websites are a resourceful and can be used to pass profitable revenue opportunities. Hence they are good monetizes. You can tap more income by creating an active website and having a paid for membership on your site.by providing high quality and valuable information which enable readers solve a problem by making money, they will have no difficulties in paying for membership.
Ensure that you have valuable articles and resources for your readers so as to increase your website value. In case you have quality content for your site but lack the time to present it, it is advisable to hire a writer. Make use of important tools such as niche web tools and offer discounts. This will help you attract more clients for your website.
Make an Information Product
There is no better easy way to make money for a business than creating product information. This can be through CD's, workbooks, DVD's, eBooks and many more. Ensure you highlight the product on your website.
Clients will always go for products that serve them best and will welcome a list of the advantages/benefits of purchasing a certain product to another. Therefore make sure you outline the benefits of buying your product and above all where one can purchase it.
To build a profitable and highly efficient business it is important to have the knowledge on how to leverage your business. By engaging the above steps you will make more money on autopilot mode.
Finally, to ensure your personal and business identity, tax purposes and social security in general obtain a ni number.