There are so many classic films out there that this list could probably do with being a lot longer. However, I've chosen 10 films you need to see in your lifetime. They are cult spectaculars and cinematic classics.
10. The Shining (1980)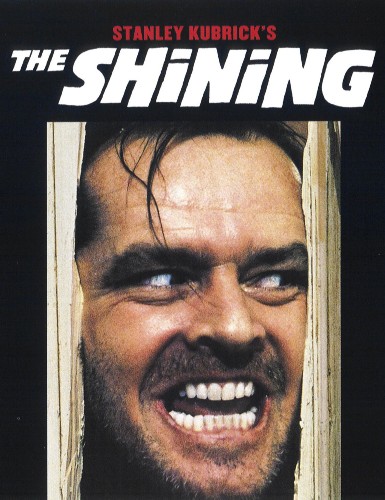 A family heads to a secluded hotel for the winter. The father is there looking after the empty place as the caretaker. A spiritual presence drives him to violence against his family and his young son begins to experience visions of the past and future.
There's the very famous and rather disturbing 'Redrum' scene that most people know of without having ever seen the film.