Being transported away to a fictional world is a great way to pass the time. There are so many brilliant books out there that you must read in your lifetime. Here's a short list of them.
10. To Kill a Mocking Bird by Harper Lee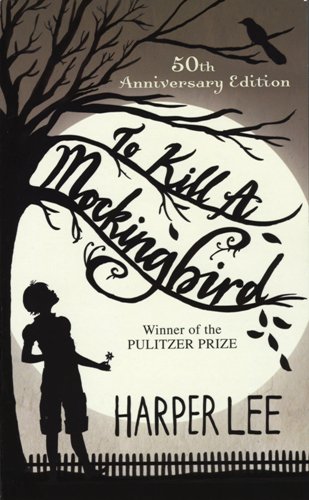 This is an American classic. It's loosely based on the author's observations of her family and neighbours. The novel is well known for its warmth and humour despite covering serious issues such as racial inequality and rape. The protagonist, Atticus Finch, is a lawyer who serves as a symbol of racial heroism.