Homesickness is something that is experienced by almost everybody these days. The reason being is that we move out of our house due to one reason or the other. Though we get to accomplish our goals, we fail to spend quality time with our loved ones and that is why we suffer from homesickness. There are several ways in which you can get rid of that sad feeling and enjoy your present to the fullest. So, here is the list of some simple ways with which you can tackle homesickness.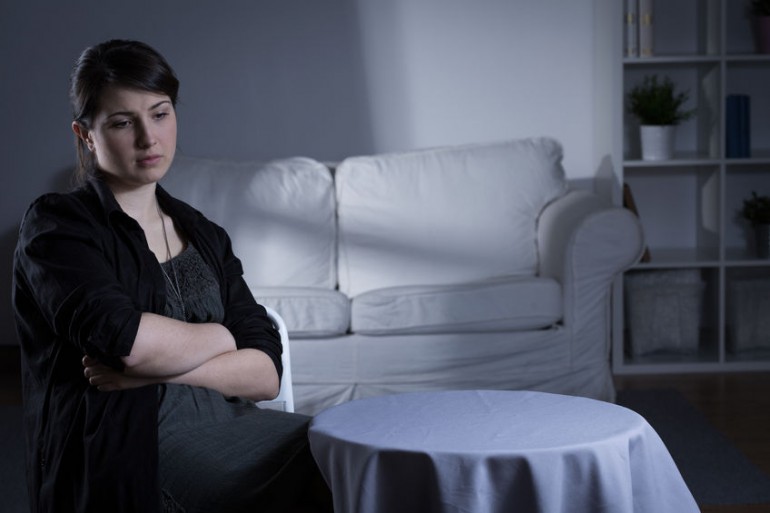 Ways to Tackle Homesickness
In the initial days, treat the place you have shifted to as a holiday destination and try to explore it as much as you can so that when the time passes, you know where to go when you feel sad.
Always keep yourself busy with some work or the other. Don't let your brain take you back to those days otherwise you will never be able to get out of this mess. Instead of Face booking with your old friends, make new friends and hang out with them. Being friends with your old friends is good, but thinking about them all the time and cribbing about the same is not at all good.
Don't feel guilty about the fact that you have left your family and friends and they must be suffering due to this. Trust me people get habituated to such things. You too will get used to it and they too will. Just don't give yourself a hard time else you will ruin it for yourself.
Do more of that, what scares or overwhelms you most in the new city. For example, if a crowded market scares you, go there regularly until the time you don't get comfortable with it. This will help you in getting used to the places that make you feel scared and homesick.
Don't think about your friends and loved ones back home that what they must be doing or they must be enjoying without you or how can they forget you so easily? It might be that they are also missing you but are too busy with their work or they don't want to show that so that you don't feel sad. Love them, care for them but don't let their thoughts spoil your life.
Rather than sitting in your room and isolating yourself, go out and have fun. The more you will stay alone in an isolated room, the more sad and sick you will feel. Join some extracurricular activity or do a part-time job or you can even go to a library to read your favorite books. Try to stay away from that room of yours as much as you can.
So, these were a few points that are going to help you in coping with homesickness. If you want to know about dealing with homesickness in school going children.