Revamping your home can be one of the most exciting ventures you may have. However, home electrical work is one of the most overlooked things, considering concealed electrical systems behind walls. Such should never be the case, especially when you want to get it right the first time. Investing in the right electrical services has lots of benefits, and some are listed below.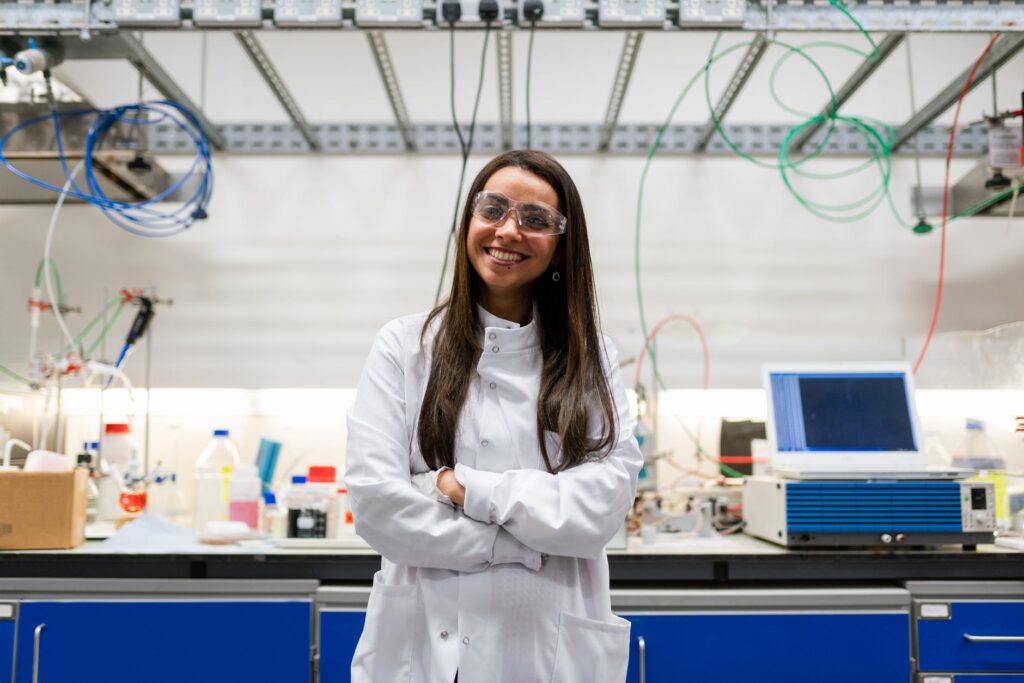 Upgrading Old Electrical Wiring
It is standard that every home needs to have updated electrical wiring every 20 to 30 years. However, there is an exception to this rule when you are renovating your home. Electricians install electrical panels for old dwellings to support that era's electrical equipment, and most were of low voltage. However, with the advanced technology, there are new and improved electrical appliances whose power intake supersedes that designed for the old homes. As such, you may start noticing frequency in your appliances damage or power outage. When renovating your home, updating such an electrical system gets vital.
Increased Safety
There is a reason why professional electricians get trained and need to be licensed first before working on different electrical systems. Besides, the right electrician has had years of experience and acquired skills from similar jobs in the past. Such electricians understand the nature and dangers of electrical wiring. One wrong move can lead to hazards such as electrical fire breakouts. Having no skills in electrical systems, you may fail to understand these dangers and put your life at risk while attempting to do your electrical wiring alone.
Replacement Of Light Fixtures
When renovating your home, one of the things you may have in mind may be the replacement of the light fixtures in your home. Improved light fixtures not only guarantee improved lighting in your home but also enhance its aesthetics. However, you need to ensure that even with their replacements, they are well installed. An electrician can give you an insight into the best light fixtures that can blend in with your home theme. The electrician can also guide you on the locations for the light fixtures in your home that can improve their efficiency. Besides, having replaced lots of light fixtures before, they can advise you on the best light fixtures in the market that can reduce energy consumption in your home and allow you to save.
In conclusion, you may be prompted to remodel your home alone to achieve a particular look. DIY projects only get recommended when the renovation is not significant and may not need the addition of extra rooms or breaking down of walls. However, for more critical projects, you may require professional electrical services.