One of your eventual maintenance requirements for your house will be replacing the roof. Roofing is not designed to last forever. To protect the rest of your home, it will be important to replace the roof. You may need to replace it early due to wind damage, water damage, or other issues. However, if this is your first roof replacement, you may not know what to expect.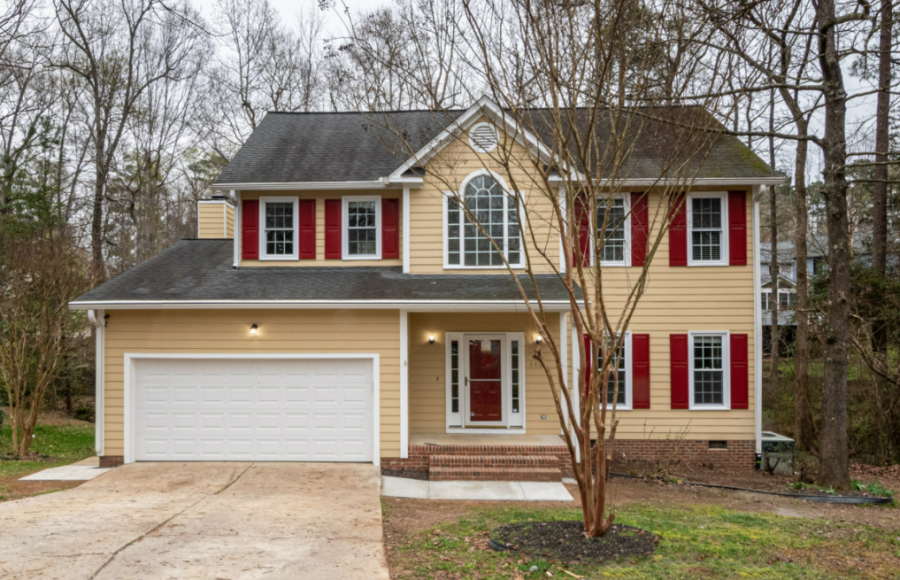 Safety Precautions
While most roof replacements are completed without incident, safety is always a concern. There is a chance that something could fall off the roof during the renovation. This is why you should warn children and other family members to stay away from the edges of the roof. It may be best to keep children and pets indoors during this time. In addition, protective tarps and plywood may be placed around the house to protect your siding, lawn furniture, and yard.
Removal
The first step will of course be removing your old roofing. Most residential roofs have shingles. Removing the shingles will take some time. If you have a different style of roofing, this procedure could be different, but overall workers will spend some time removing the roof.
Inspection
Once removal has been completed, what is underneath your old roofing must be inspected. Over time, the wood beams and other elements of a roof can become damaged. This is especially the case if your previous roofing failed. Water damage to wood and other kinds of damage must be repaired before the new roof can be installed.
Preparing and Protecting the Roof
Next, wood decking is prepared for the roof. After that, each edge of the roof will have a drip edge installed. A drip edge will be made of metal and have a 90 degree bend to it. This will protect your roof from rain that could otherwise seep in under roofing around these edges. More protection from the elements will be installed via an ice and water shield.
Installation
Lastly, the new roofing will finally be installed. Installation will depend on the style of roof you want. However, all roofs are installed from the bottom upwards. This allows the contractors to install things like flashing, ridge vents, and ridge capping as needed as the work proceeds.
At some point, nearly every roof needs to be replaced. Make sure you find a reliable contractor to do the job. Your roof protects your home. If it's not properly installed, the structure of your hose could be put in peril.