If we ride a bike often, we should know that we will fall. Hopefully, the accident won't be too bad, but we should be protected against any kind of injury that could affect our productivity or for athletes, their cycling career. Although we could be covered against injuries due to fall and unavoidable accidents, we should also be worried with damages that could happen to our bike. For many amateur bikers, their mountain bike or road bike can be one of their prized possessions. In fact, some people brag about how much they pay for these bicycles. Many bikes are not cheap by many people's standards. When we are riding on off-road conditions, it is possible that we will cause damage on some essential components.
As an example, the frame of the bike could get damaged during some minor mishaps. Although they can be fixed, it will cost some amount of money. For those who have no insurance plan, it is difficult to pay for the repair tasks. It is even possible that the bike will be left in its damaged condition for good. Unless we can prove that others are at fault, it is possible that we will lose our bike, because we can't repair it using money we get from insurer. In this case, we should make sure that others are at fault. It is also possible that we will be challenged legally if we are the one who make a mistake. Right after an accident, it is important for us to assess the situation.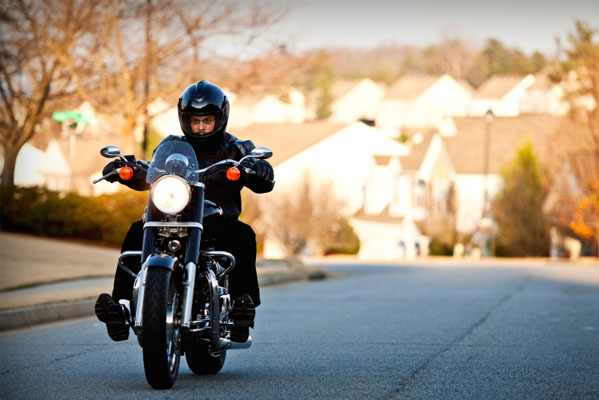 For example, we may need to check whether someone needs medical attention. In some cases, we could see that one of the people is in immediate danger. It is possible that people are affected by critical injuries during biking. As an example, many employees choose to ride a bike when they go to office. They often don't wear helmet and other safety accessories. It is actually possible that they suffer life-threatening injuries, although the accident takes place in urban areas. After we have made sure that no one is badly injured and they can properly receive emergency treatments, it is a good idea to check damages on our bike.
Obviously, things can be somewhat difficult to manage if we are somewhat shaken up. If the accident takes place in urban areas, it is possible for us to seek police assistances. In this case, we may need witness names and take many pictures. It is also important to get their contact details, if disputes arise.
The amount of coverage usually comes down to the actual price our bicycle. What gripes us the most, is that the insurance provider could ask us for more money for specific coverage. It means that they will charge us more money, even if we ride the bike only occasionally. It should be noted that our bike can be stolen, especially if it is expensive. In this situation, we should make sure that we have a good deal. The most important thing is to use the comparison website. There could be some differences that we need to consider. Some comparison websites have affiliations with specific insurance companies and they could provide much better deals.